Aarushi-Hemraj murder: Supreme Court ready for haring against Talwar couple release
Friday - August 10, 2018 3:10 pm ,
Category : INDIA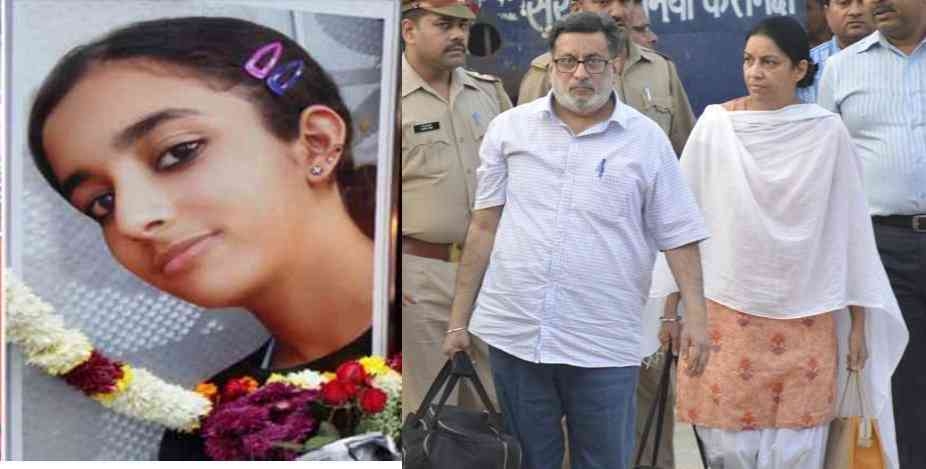 ---
Supreme Court, today agreed to hear the CBI appeal against the decision to acquit Rajesh and Nupur Talwar in the 2008 Aarushi-Hemraj double murder case. Justice Ranjan Gogoi, Justice Naveen Sinha and Justice K.M. Joseph's bench said that the appeal of the CBI will be heard only with appeals filed by Hemraj's wife. The bench accepted the appeal of the investigation bureau for consideration. The judgment of the Allahabad High Court on October 12, 2017 has been challenged to acquit Talwar couple in both these latest appeals. On behalf of the Central Bureau of Investigation, Additional Solicitor General Maninder Singh referred pending appeal of Hemraj's wife in this case.

On this scenario, the bench said that appeal of CBI will be attached to it. Hemraj's wife has filed a petition in the Supreme Court against the Allahabad High Court verdict. In the petition, Hemraj's wife Khumkala Banjade said that the decision of the release of Talwar couple was wrong. Hemraj was domestic servant of the Talwar family, who was murdered along with Aarushi.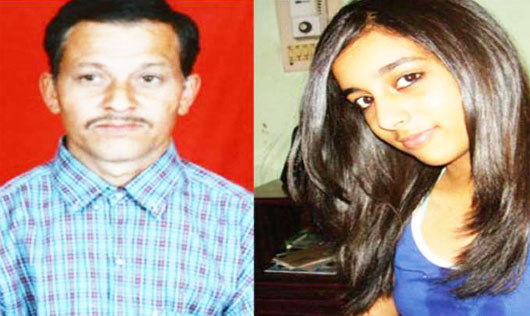 The 14-year-old daughter of dentist couple Dr. Rajesh Talwar and Dr. Nupur Talwar was found dead in her home in Noida on May 2008. Arushi's neck was cut from a sharp object. During the investigation of this case, initially prime suspect of this case was Talwar's servant Hemraj as he was missing from incident place, but two days later, his dead body was recovered from the roof of the Talwar's house.

In this double murder case, CBI court based in Ghaziabad had sentenced the Dr Rajesh and Nupur Talwar to life imprisonment on November 26, 2013. The Talwar couple challenged the court's judgment in the Allahabad High Court. High Court acquitted Talwar couple by saying that they cannot be held guilty on the basis of existing evidence produced by CBI.