Kitchen Interior: Mistakes That can Trouble you later
Friday - August 10, 2018 4:29 pm ,
Category : LIFESTYLE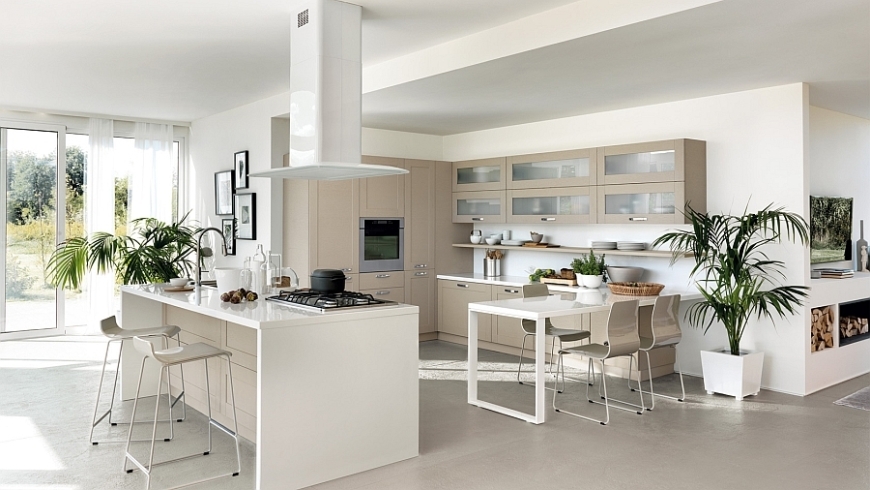 ---
From the design of kitchen to kitchen island, if mistakes are overlooked can create difficulties later

Sweet home is loving place for all but one of the most required places of the home is kitchen or you can say a well designed 'easy kitchen'. Surprised! Easy kitchen is like easy to cook food or 2 minute recipes where ease of comfort level involves you fully while cooking. It includes designing of kitchen to kitchen island which better fits in existing design. Usually minor early designing mistakes if ignored later cause difficulties. Several times people make designer / modular kitchens in hobbies, but it is difficult to get used to them in the right way. Today we will discuss what things need to be kept in mind while making a kitchen.

Do not keep any items except the cook top on the counter top of kitchen. The modular kitchen is always designed with care that nothing other than the gas should be kept there and the rest is empty. If the kitchen is small then do not keep anything in the center at least 1 ft around the counter top.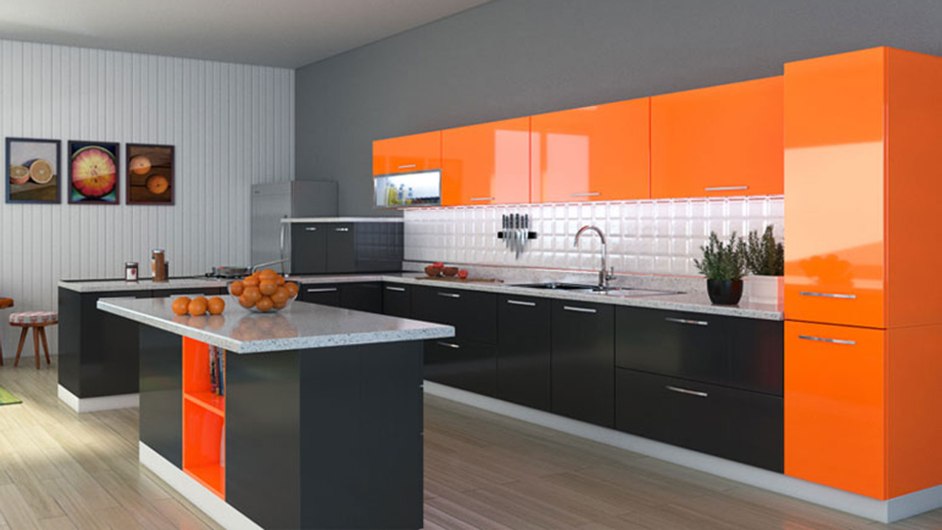 Choose the right things

Do not choose very light colors while making the kitchen. Light colors look good at the beginning but after a while it gets faded. Specialty counter top floor and wall tiles, most people choose colors such as white, cream, which look beautiful in appearance, but after some time their shine fades. So always choose some dark colors shades and clean them daily.

Kitchen Island trends

Many types of ideas included while designing a modern kitchen now a days. Earlier, counter top was designed adjacent to wall but nowadays it is commonly seen in the middle of the kitchen in the time of Kitchen Island trend. It looks great in appearance and it is being liked by moms too. But design depends upon the space of kitchen, if area of kitchen large then the counter top can be made in the middle. Keep in mind that after keeping the gas top, space should left to be cooked food in comfort. Along with this, a platform can also be designed in the kitchen towards the wall, where the utensil can be washed.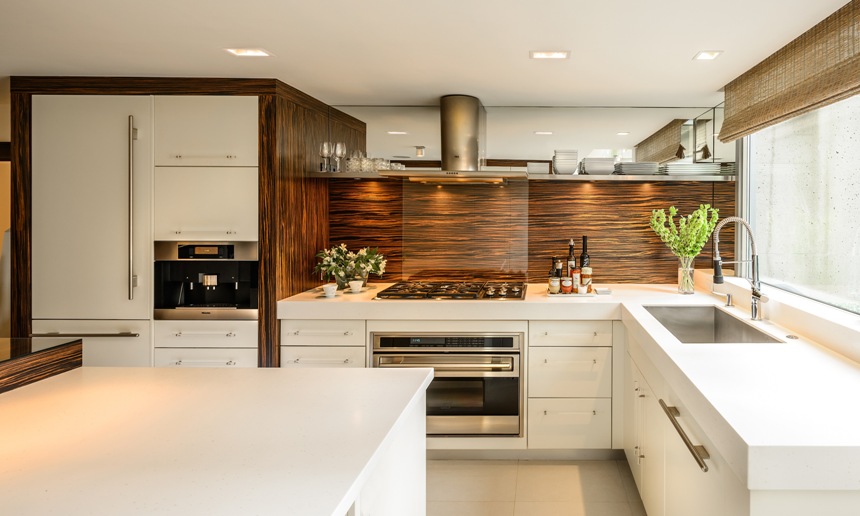 Keep distance from humidity

Keep the distance of sink at least 3-4 feet from the gas while fitting in the kitchen. Many times, for convenience sink installed near the counter top. Often children come and put the used plates, bowl etc. and put them down the tap. If there are two platforms in the kitchen then do not install sink on the gas platform, but it on the other.

Use Wire Shelves

If the kitchen is not modular, better to use wire selves to put kitchen utensils rather than keeping them on counter top. It fits on the lower part of the cabinet of any type. Separate steel or wooden self can be used to store boxes and other accessories.

Keep storage space in mind

Always keep in mind about the grocery and other storage item quantity in your mind as per family numbers. Sometimes it seems that you purchased whole month edible items at a time and your storage space is not up to mark or sufficient to put all items inside. For storage of water use the utensils with tap in kitchen, rather than keeping the water in a bucket or large storage in the kitchen. In the rainy season, small insects often appear in the kitchen, which can infect utensils kept out. Due to which the risk of disease increases.

Pest control options

Before moving the newly designed kitchen you can keep in mind about commonly found pests in kitchen. Organic pest control is best option for kitchen which is not harmful for places like kitchen. Pests and bugs like cockroaches and ants attracted with unused food and moist place of kitchen. You can use some simple home remedies to keep them out of kitchen. Keeping it clean using soap, vinegar, water, boric acid and whatever else can be use for cleaning purpose.