Know about Shaka Samvat and Vikram Samvat
Saturday - August 11, 2018 4:45 pm ,
Category : WTN SPECIAL
---
Shaka Samvat beginning from 57 BC, Vikram Samvat in 78 AD

AUG 11 (WTN) - You must have heard about Shaka Samvat and Vikram Samvat. Do you know the difference between these two? If you do not know, then we tell you, what is the difference between the Shaka Samvat and the Vrikum Samvat?

Shaka Samvat is India's national calendar. This Samvat was started 78 BC whereas Vikram Samvat started in 57 AD. In both these Samvat, the complete calculation of time is done on the basis of the Moon.

In the same way, the names of months of Shaka and Vikram Samvat are the same, and both the Samvat also have Shukla Paksha and Krishna Paksha. But the difference is only in the beginning of the month. The new month starts in the Vikram Samvat with the Krishna Paksha which comes after the full moon, whereas the new month begins in the Shaka Samvat with the Shukla Paksha which comes after the new moon.

That is why there is a difference in the dates of the beginning of these Samvat. Pratipada (First day) of the Shukla Paksha of Chaitra in the Shaka Samvat is the first date of the month, while it is the sixteenth date of Vikram Samvat.
RELATED NEWS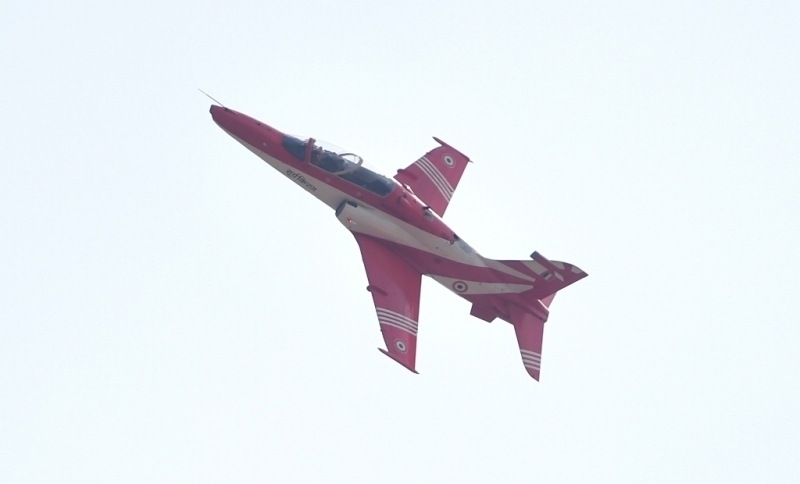 February 21st, 2019
February 21st, 2019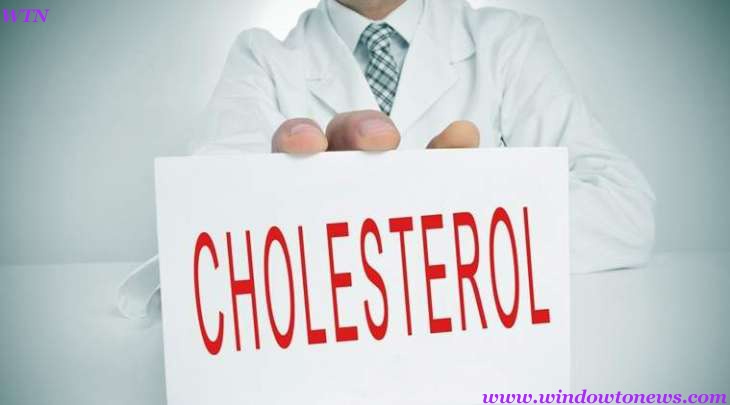 February 21st, 2019