For Trump, Nepal is 'Nipple' and Bhutan is 'Button'!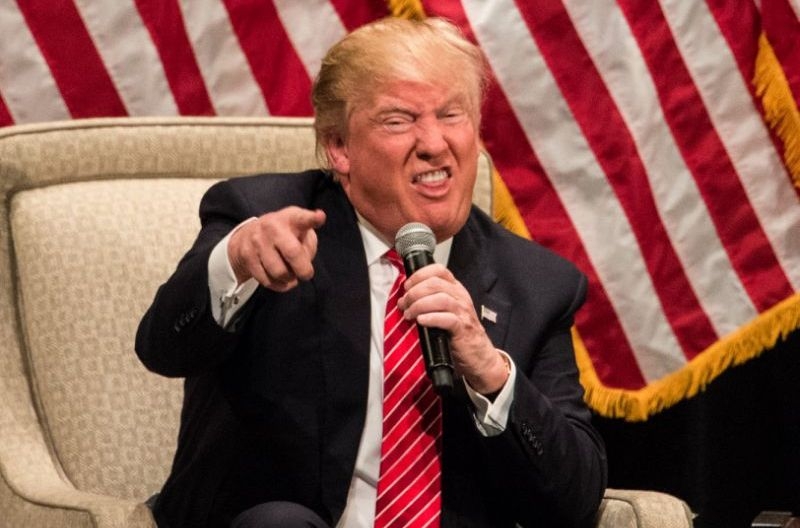 ---

Trump had asked to his officials 'will the Indian Prime Minister accompany his wife? Before meeting with PM Modi in June 2017,

US President Donald Trump's GK was updated by US officials before meeting with PM Narendra Modi in June 2017. Before meeting in the White House, he had asked his national security colleagues whether Modi is bringing wife along with him. When the staff denied it, Trump said in a funny accent - 'I think I can find someone to marry him.'

In an article published in the US based Politico.com claimed President Trump's lack of information and mistakes. It was said that during the meetings, there was often a clear lack of information about global issues, geographical conditions and leaders.
According to sources Trump several times wanted to talk to Japanese Prime Minister Shinzo Abe in afternoon, but there was a problem. When Trump wanted to talk, at that time it was midnight at Japan. The colleagues had to understand Trump, but this problem persisted continuously.

An official of the National Security Committee informed that Trump does not think that their counterpart of any country may be old enough and possibly not be awake at 10.30 and 11.00 at night. Another close person said that when Trump wants to talk to someone, it means that he has to talk. He never thinks about the time and situation at all.

The President Trump called a briefing meet in White House before Modi's visit for brief information about South Asia. In this meet Trump mispronounced Nepal as "Nipple" and after in laughing way called Bhuta a "button". The US President did not even know about Bhutan and Nepal. They also understood this as part of India according to Politico.
RELATED NEWS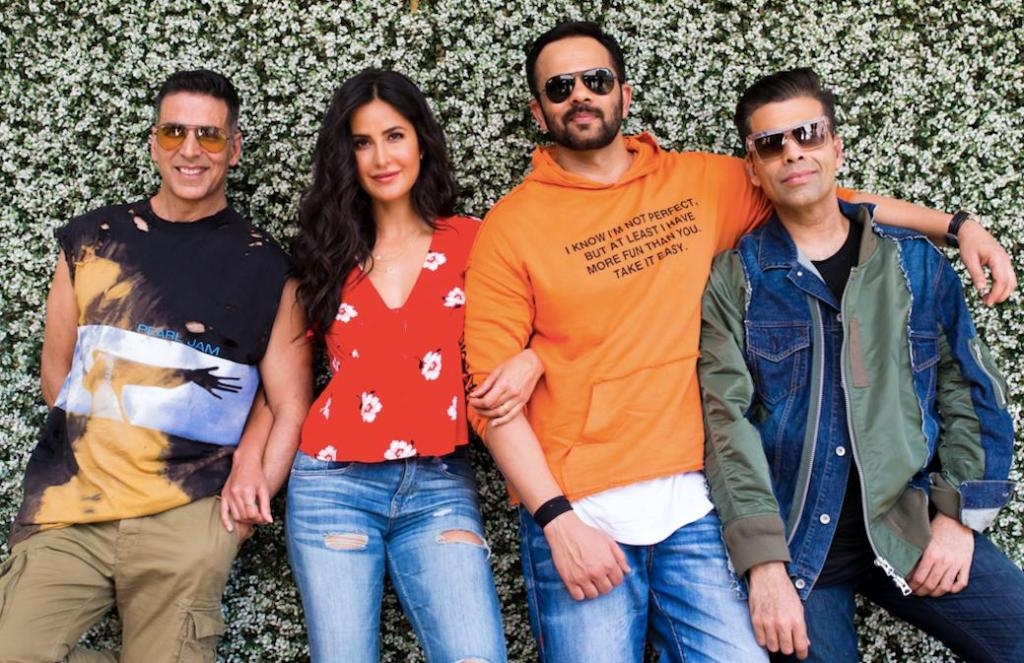 April 22nd, 2019
April 20th, 2019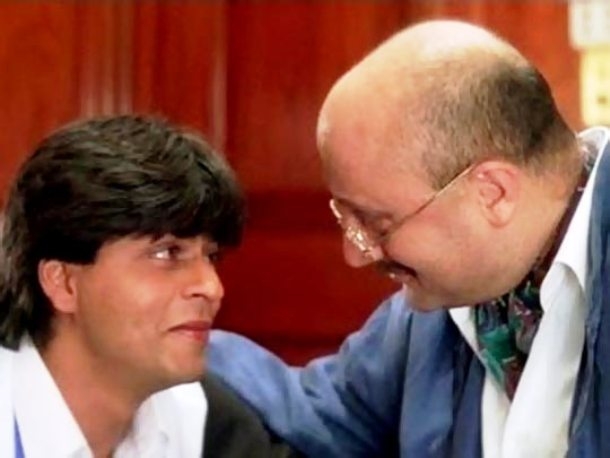 April 18th, 2019