Mexican chilli with tofu
Thursday - June 6, 2019 1:29 pm ,
Category : RECIPES
---

Ingredient:

625 g (1 ¼ lb) firm tofu, cut into bite-sized pieces
1×400 g can red kidney beans, drained
3 onions, chopped
3 garlic cloves, roughly chopped
1 fresh green chilli, halved, deseeded, and roughly chopped
2 tsp paprika
1 tbsp mild chilli powder
4 tbsp sunflower oil
1×400 g can chopped tomatoes, drained and juice reserved
500 ml (16 lf oz) hot vegetable stock
Salt and black pepper
Chopped fresh coriander, to garnish

Method:

Put the onions, garlic, green chilli, and spices into a food processor and process until fairly chunky.

Heat the oil in a large frying pan. Add the onion mixture and cook for a few minutes, stirring occasionally, until softened and fragrant.

Add the tomatoes to the pan and cook, stirring occasionally, until reduced and thickened. Pour in the stock and cook for 5-10 minutes more until thickened again.

Add the tofu, kidney beans, and the reserved tomato juice, and cook, spooning the sauce over the tofu pieces, for 5-8 minutes until heated through. Do not stir the tofu as it may break up.

Season, and serve hot, sprinkled with coriander.

RELATED NEWS
November 20th, 2019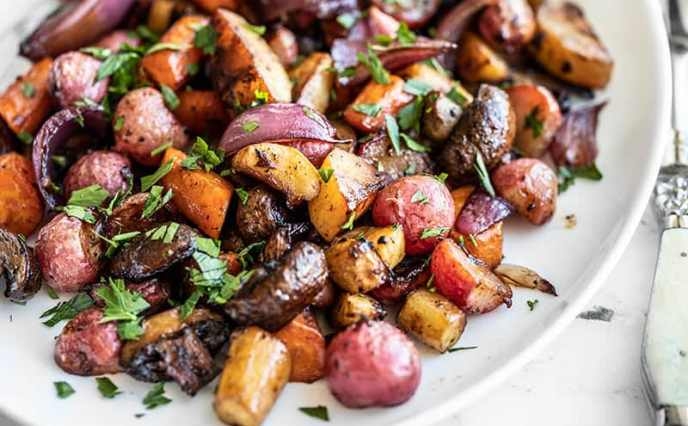 November 18th, 2019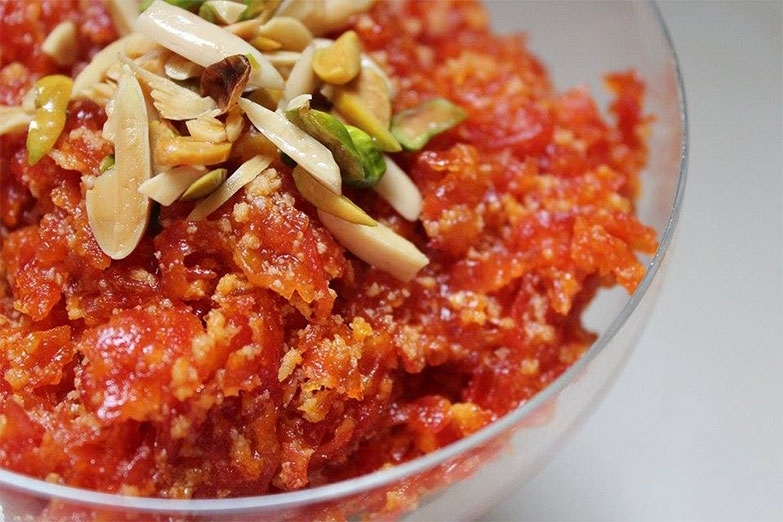 November 15th, 2019