Do business or job according to horoscope's ascendant
Sunday - August 19, 2018 11:26 am ,
Category : Religion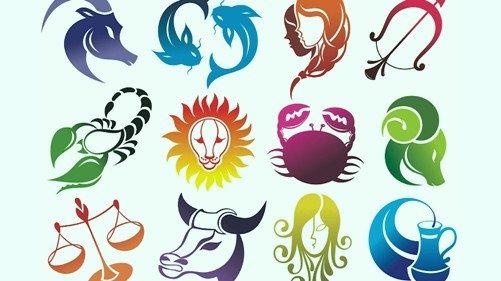 ---
Astrological measures to the Capricorn, Aquarius and Pisces ascendant related person

AUG 19 (WTN) - Today we describe you, what kind of business or job should be done by the Capricorn, Aquarius and Pisces ascendant related person to get benefit.

Capricorn – Capricorn ascendant related person should choose Management, Insurance, Electricity, Commissioning, Machinery, Contracting, Import-Export, Readymade Clothing, Politics, Toys, Agriculture, Mining, Forest Products, Horticulture, Geology, Combination, Secretary, Bank etc filed for business or job.

Aquarius - Research work, Teaching, Astrology, Natural Remedies, Philosophical, X-ray, Medical Equipment, Computer, Airplane, Mechanic, Insurance and Contractor, Watchman, etc, fields are successful in business or job to the people of Aquarius ascendant related person.

Pisces - Writings, Editing, Teaching, Clerk, Water, Grain, Stock Market, Fish, Commissioning Agent, Import-Export, Choreography, Library, Club Operation Music, Poetry, Travel Agent, Researcher, Surgeon etc fields are beneficial for Pisces ascendant related person.

RELATED NEWS
January 18th, 2019
January 17th, 2019
January 15th, 2019