Crispy Shrimps
Wednesday - May 1, 2019 3:55 pm ,
Category : RECIPES
---

Ingredients

Shrimp - 500 g
Soy sauce - 1 tablespoon
Lemon juice - 2 tsp
Salt - 1/2 tsp
Arrowroot- 110 grams
White flour (Maida) - 75 g
Salt-1 tsp
Black pepper powder - 1 tsp
Soda-500 ml
Oil-to fry
Balsamic vinegar- 50ml
Red chili – 1-1/2 tsp

Preparation

First add, soya sauce, lemon juice, salt with shrimps and mix well in a bowl and leave it for 45 minutes to become a marinate.
In the second bowl mix arrowroot, white flour, salt, black pepper powder and add soda and mix well.
Now dip spicy shrimp in prepared arrowroot mixture.
Heat oil in frying pan and fry shrimps until it becomes golden brown and crispy.
Remove it on tissue paper so that it can absorb its extra oil.
For sauce preparation - In a bowl, take Soy sauce, Balsamic vinegar and red chilli and mix well.
Crispy shrimps are ready to serve. Now serve it with sauce.

RELATED NEWS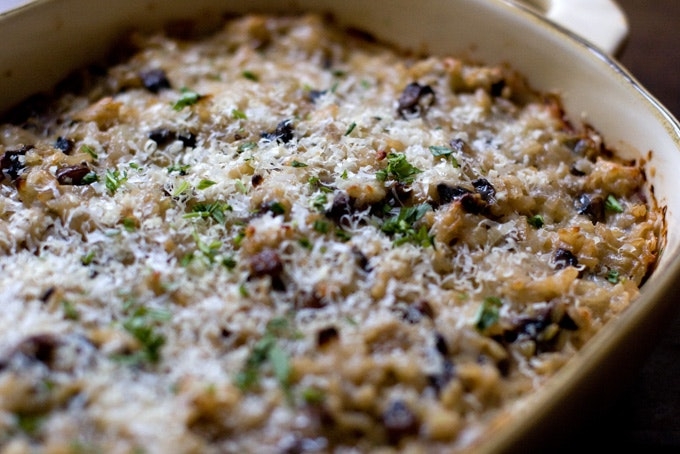 September 14th, 2019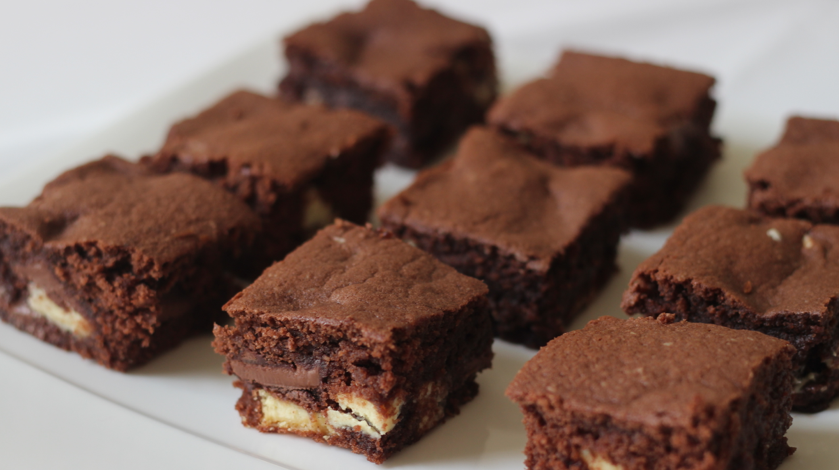 September 6th, 2019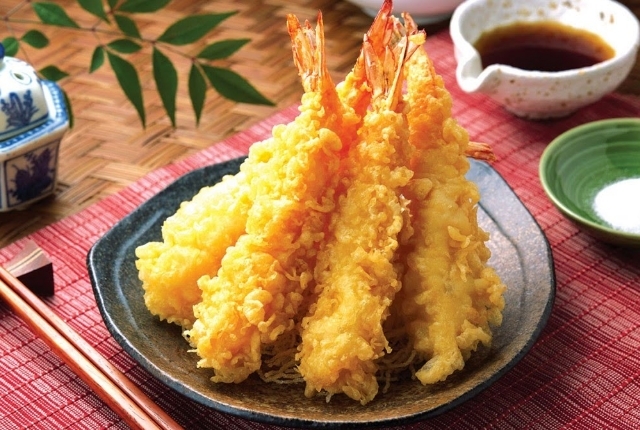 September 6th, 2019