Know the 'nature' of the Taurus zodiac people
Thursday - August 30, 2018 10:57 am ,
Category : Religion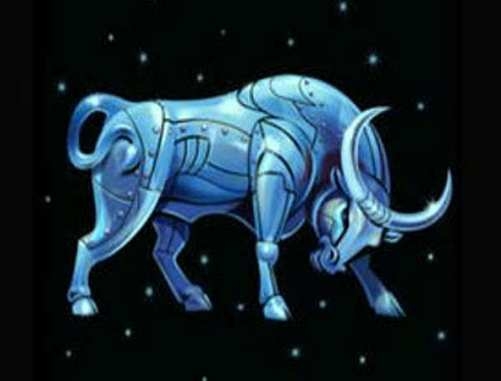 ---
People of Taurus are practical and religious

AUG 30 (WTN) - Today we describe you about the 'nature' of Taurus zodiac sign related persons. According to astrology, the 'external personality' of the people of Taurus zodiac is worth seeing, i.e. they are 'beautiful' in appearance. The lord of Taurus is Venus, so they tend to lean towards 'artistic' areas. Taurus peoples can generally be seen artistic or creative.

The people of Taurus are 'self-respecting' and they have much 'confidence'. People of Taurus are 'practical', so they do not take unnecessary kind of risk. Because of this, they always adopt 'protective attitude'. Their nature is such that anyone believes in them easily.

The people of Taurus zodiac are called 'honest'. If they decide to do any work once they complete it at any cost. It can be said that the people of Taurus are 'hardworking' and 'determined'. These people live a 'feature-perfect' life with their qualifications and hard work. They also get 'a lot of prestige' in the society.

It has been seen many times that the motive of fulfilling any task of Taurus zodiac is to give negative results instead of positive. That is why people begin to understand them as 'petulant'. The people of this zodiac are quite 'patient', they accomplish some work slowly, but they completely fulfilled the work.

As we told you earlier, the lord of Taurus is Venus, so even in their career; they are very artistic and creative. Since Taurus is related to land nature, hence they are down to earth. Wherever these people work, their behavior is very 'collaborative'. These people are quite 'religious' and have 'moral' tendencies.

The people of this zodiac are quite 'romantic' but they want the same type of dedication for themselves form life partner. They are usually very honest towards their spouse. It is believed that the people of Taurus are not usually 'angry', but when they get annoyed they do not have control over themselves. If they fall into something, then it is very difficult to change their views.

RELATED NEWS
January 18th, 2019
January 17th, 2019
January 15th, 2019