Savoury soufflé omelette
Friday - August 31, 2018 11:12 am ,
Category : RECIPES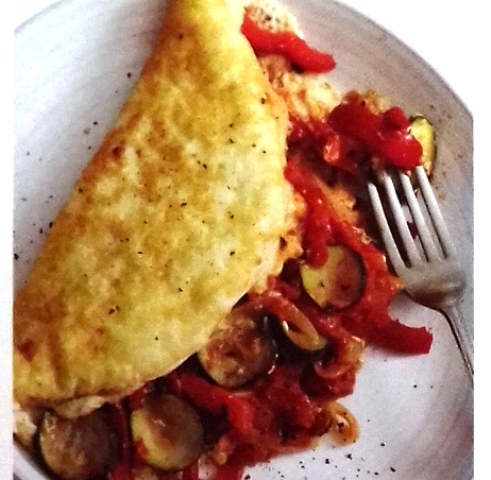 ---
Ingredient:
4 eggs, separated
30 g (1 oz) bitter

Filling:
2 tbsp olive oil
½ onion, thinly sliced
1 garlic clove, crushed
1 courgette, sliced
1 red pepper, halved, deseeded, and sliced
1×200 chopped fresh thyme leaves
Salt and black pepper

Method:
Make the filling: heat the oil in a frying pan, add the onion, and garlic, cook gently for 5 minutes or until softened. Add the courgette and red pepper, and thyme, season with salt and pepper, and simmer for about 20 minutes.

Whisk together the egg yolks and season with salt and pepper.

Whisk the egg whites until stiff, and then fold into the yolks.

Melt half of the butter in an omelet pan. When it foams, add half of the egg mixture, and cook over a gentle heat for 3 minutes. Add half of the filling, fold the omelet in half, and serve. Repeat with the remaining eggs and filling.
RELATED NEWS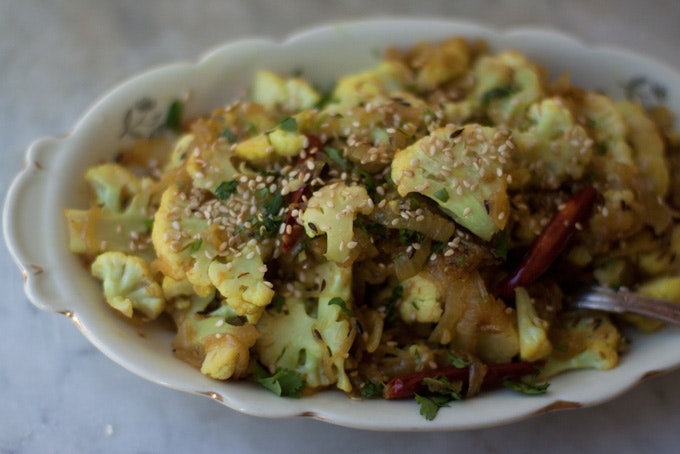 July 19th, 2019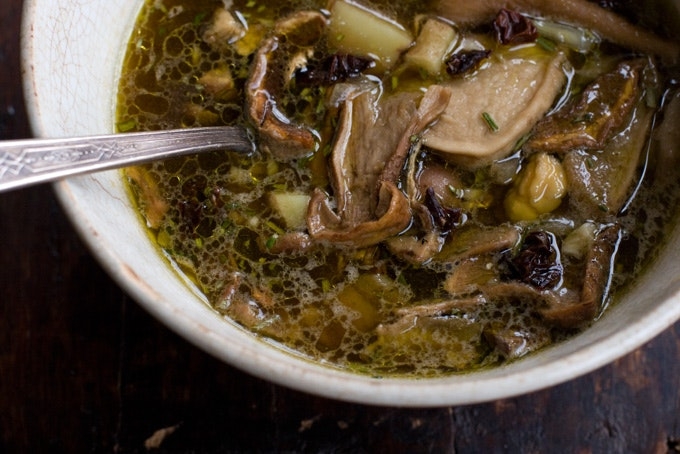 July 18th, 2019
July 18th, 2019