Know the difference between CBI and CID
Saturday - September 1, 2018 11:18 am ,
Category : WTN SPECIAL
---
The work area of CBI is to the whole country and abroad, whereas CID is limited to just one state

SEP 01 (WTN) - You have heard many times about CBI and CID. But do you know the difference between these two? If you do not know the difference between CBI and CID, then we tell you.

The full name of the CBI is Central Bureau of Investigation, while the full name of CID is Criminal Investigation Department.

CBI is an agency of Central Government and its headquarters in Delhi. The CBI was established in 1941. In the year 1963, it was named CBI. CID falls under the state police. It was established in 1902 by the British Government on the recommendation of the Police Commission.

The work area of the CBI is in all over India and in abroad also, whereas the work area of CID is limited to one state only.

The responsibility of investigating whatever criminal cases come to the CBI is handed over by the Central Government, the Supreme Court and the High Court. At the same time, with the consent of the State Government, the Central Government can entrust the responsibility of investigating any case to the CBI. CID, which is approaching for criminal investigations, its responsibilities are handed over by the State Government and the High Court.

CBI is an agency of the Central Government, which examines the crimes related to national and international level, like murder, scandals and cases of corruption and national interest related to the Government of India, whereas CID is a police investigation and intelligence department in a state. This department is entrusted with the task of investigating the murder, riot, kidnapping, theft etc. Police personnel are given special training before being included in it.

To join the CID, one must join the state police first, after that one can be CID officer. At the same time, to join the CBI, one must pass the examination conducted by SSC.

RELATED NEWS
April 20th, 2019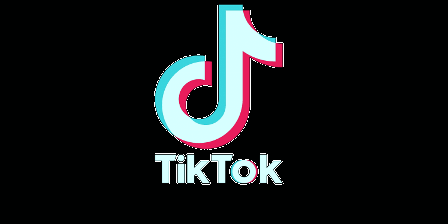 April 20th, 2019
April 19th, 2019