2 years after divorce, Malaika denoted her new relationship with Arjun!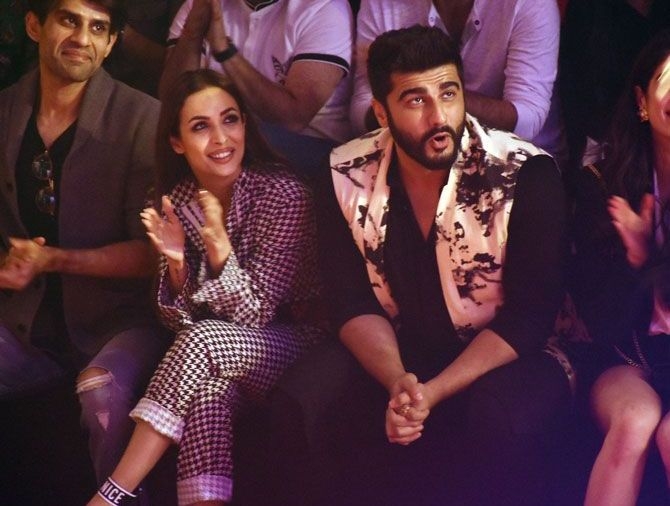 ---
Bollywood actress Malik Arora and actor Arjun Kapoor reunion rumors constantly becoming viral all over. Recently it fumes tremendously during the Lakme Fashion Week 2018 ehere both were seen sitting together. According to media reports, Malika may soon make an official announcement of her relationship with Arjun.. Video with Lakme Fashion Week was also very viral on social media.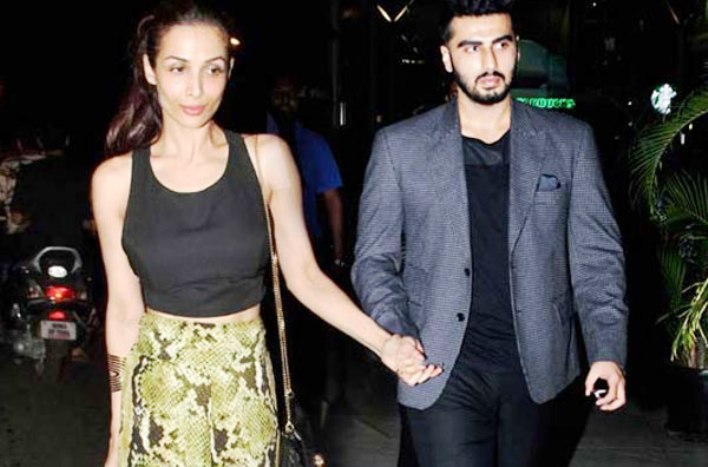 Malaika divorced her husband Arbaaz Khan 2 years back. The probable reason of this divorce also said related with Arjun. Arbaj family was very angry to know about Arjun and Malaika's relationship. Even news whispers in the media that reason of argue between Arjun and Salman Khan was also related with Malaika.


Malaika Arora Khan stuns on the runway for Anushree Reddy's w/f collection at Lakmé Fashion Week. #lfwwf18 #5daysoffashion pic.twitter.com/Y5Oha4Cy7P

— Lakmé Fashion Week (@LakmeFashionWk) August 25, 2018
All your favourite stars put their best foot forward for Kunal Rawal's W/F'18 collection at Lakmé Fashion Week. Here's a look. @kunalrawalvibe @karanjohar @arjunk26 pic.twitter.com/Gi7P7owII7

— Lakmé Fashion Week (@LakmeFashionWk) August 25, 2018
 
In an interview to DNA in 2016, Malaika briefed her relation with Arjun and said, "Arjun is a very good friend of mine. But people give a very different meaning to it which isn't true." But when Arbaaz has accepted his relation with Georgia Andriani, now Malaika may be planning to reveal her new boyfriend Arjun in public. Though Malika is 12 years older than Arjun and her son is 15 years old.

RELATED NEWS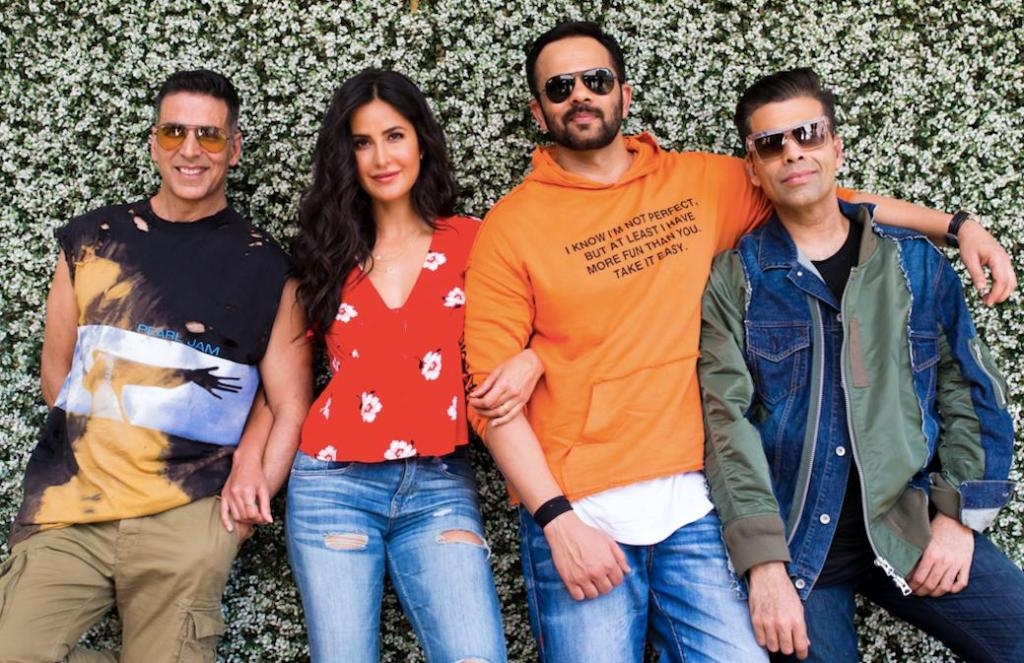 April 22nd, 2019
April 20th, 2019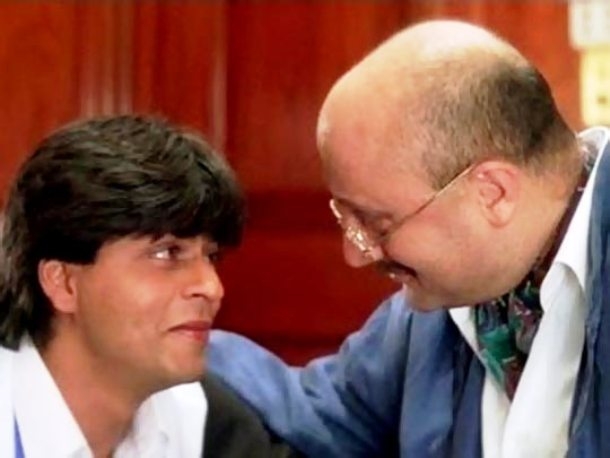 April 18th, 2019