From tomorrow onward, there will be many 'changes' in the country!
Friday - August 31, 2018 4:32 pm ,
Category : WTN SPECIAL
---
Changes form insurance policy to reservation in trains

AUG 31 (WTN) – Since tomorrow, September 1, many changes will affect your life. What are these changes, let's tell you. From tomorrow, you now have to pay voluntary premium for IRCTC's Travel Insurance. Apart from this, the post office is also going to start a great new service. Tomorrow, new provisions related to income tax department's income tax return will also be applicable, and to follow the order of the Supreme Court, the rules of third party insurance for vehicles will also changed.

Let's talk first of Rail Reservation. If you book tickets on IRCTC from September 1, you will have to pay a premium for travel insurance. Railway gives insurance of 10 lakh rupees to every passenger. Till now the service was free. You will now get the option while booking tickets on IRCTC. In this option, you will be asked if you want the convenience of travel insurance. If you need this facility, tick it there. You will receive this facility only if its premium will be paid. These premiums can be one rupee.

Now talk about the post office change, Prime Minister Narendra Modi will launch the India Post Payment Bank, (IPPB) from September 1. For your information, let you know that this payment bank belongs to the postal department. Tomorrow, these facilities will be launched at 650 branches and 3250 access points. The government has 100 percent stake in this payment bank. According to the government, all the 1.55 lakh post offices in the country will be connected to the system of IPPB by December 31.

If you file an income tax return from September 1, then you will have to pay penalty now. For the income of less than Rs 5 lakh, penalty of Rs 1,000 will be imposed, and if there is a income of above Rs 5 lakh, if you file returns by December 31, then you will have to pay penalty of 5 thousand rupees, otherwise you have to pay Rs 10,000 for ITR from January 1, 2019.

Now the matter is connected to your vehicles. If you buy cars and bikes from September 1, then you will have to pay a higher price for it. For your information, let you know that after the Supreme Court order, IRDAI i.e. Insurance Regulatory and Development Authority (IRDAI) issued new rules for Third Party Insurance. It will require 5 years of third party insurance for the bike and 3 years of insurance for the car. Previous it was only for one year at the purchasing time.
RELATED NEWS
April 20th, 2019
April 20th, 2019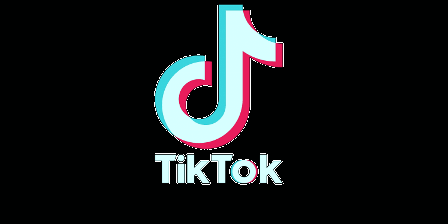 April 20th, 2019