You should know Do's and Don'ts of ATM transactions for safety
Friday - August 31, 2018 5:47 pm ,
Category : WTN SPECIAL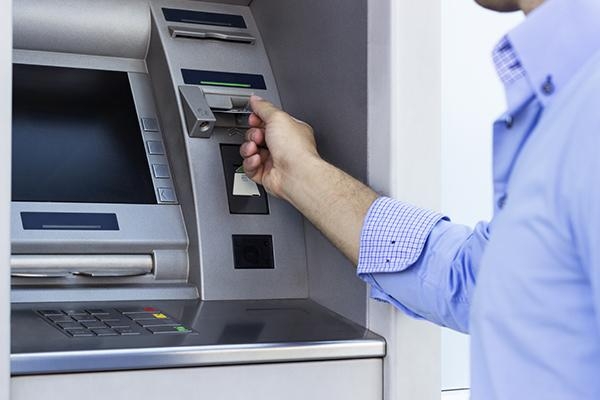 ---

Banking now a days have change parrelel to modern digital era. It makes convienence to customers to perform all banking needs on their smartphone or in computer. But even for cash need we are depends oon bank branch or ATM. Chances of fraud in branch is negligible but ATM transactions have high chances of fishing like other online banking transactions.

Time to time your concern bank aware you by different ways that what type of frauad you can face and precautions during ATM transcations. Besides this cases of frauad heard every day related with ATM transactions. Today we will discuss some Do's and Don'ts you should know.

Do's

Conduct your ATM transactions in complete privacy, never let anyone see you entering your Personal Identification Number. (ATM Password)
After completion of transaction ensure that welcome screen is displayed on ATM screen.
Ensure your current mobile number is registered with the bank so that you can get alerts for all your transactions.
Beware of suspicious movements of people around the ATM or strangers trying to engage you in conversation.
Always check for any extra devices attached to the ATMs that look suspicious.
Inform the bank if the ATM/Debit card is lost or stolen, immediately, report if any unauthorised transaction.
Check the transaction alert SMSs and bank statements regularly.
If cash is not dispensed the ATM does not display "cash out" please report to the Bank on the number mentioned in the Notice Board.
Immediately check your phone for SMS for debit amount.

Don'ts

Do not write your PIN on the card, memorise your PIN number.
Do not take help from strangers or handover your card to anyone for using it.
Do not disclose your PIN to anyone, including bank employees and family members.
Do not allow the card to go of your sight when you are making a payment.
Avoid speaking on the mobile phone while you are transacting.


RELATED NEWS
April 23rd, 2019
April 23rd, 2019
April 23rd, 2019