Smoked salmon roulade
Saturday - September 1, 2018 11:06 am ,
Category : RECIPES
---
Ingredient:
15 g (1/2 oz) butter
150 g (5 oz) spinach leaves, cooked, squeezed dry, and chopped
1 garlic clove, crushed
1 tsp chopped fresh rosemary
4 eggs, separated
Pinch of grated nutmeg
Salt and black pepper
Salad leaves and lemon slices, to garnish

Filling:
200 g (7 oz) full-fat soft cheese
3 tbsp Greek-style yogurt or 2 tbsp milk
4 spring onions, thinly sliced
125 g (4 oz) thinly sliced smoked salmon
2 ripe tomatoes, thinly sliced
23×33 cm (9×13 in) swiss roll tin

Method:
Make the roulade: line the Swiss roll tin with a sheet of baking parchment, cutting the corners of the paper so that it fits snugly into the tin.

Put the butter into a saucepan, add the garlic and cook gently until the butter melts. Remove from the heat. Stir in the spinach.

Add the egg yolks, rosemary, and nutmeg. Season to taste, and beat into the spinach mixture.

In another bowl, whisk the egg whites until firm but not dry. Fold 2-3 spoonfuls into the spinach mixture, then fold in the remainder.

Spread the mixture in the Swiss roll tin, and bake in preheated oven at 190℃ (170℃ fan, Gas 5) for 10-12 minutes until the mixture feels firm. Remove from the oven, cover with a damp tea towel, and leave to cool.

Meanwhile, make the filling: beat the cheese and yogurt or milk together until smooth, then stir in the onions.

Turn out the cooled roulade and peel off the paper. Fill and roll the roulade.

Wrap the roulade in foil, then overwrap with a damp tea towel, and chill overnight.

To serve, trim off the hard edges of the roulade, cut into thick slices, and arrange on a serving platter. Garnish with salad leaves and lemon slices.
RELATED NEWS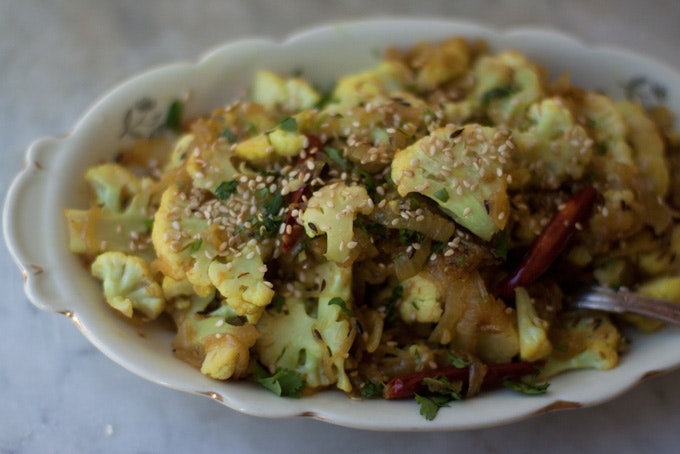 July 19th, 2019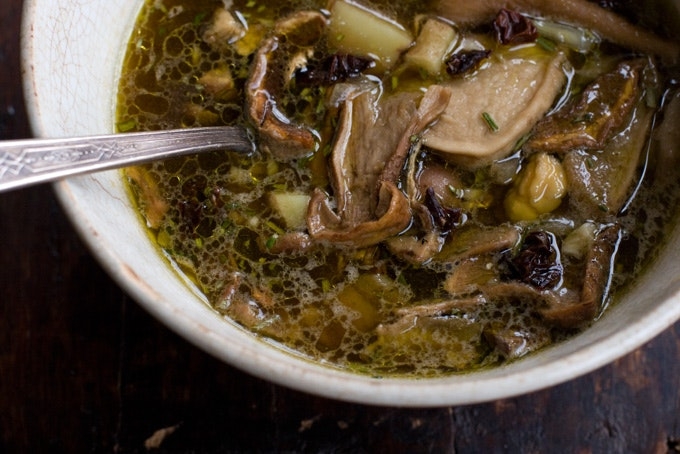 July 18th, 2019
July 18th, 2019