Solo Travelling Tips useful for you
Monday - May 13, 2019 5:46 pm ,
Category : TRAVEL
---
In Today's busy lifestyle it's very difficult that anybody has so much time to go around with you on your planning dates. Due to lack of time with friends or family, we plan go out alone to roam. For some years, the passage of solo travel is increasing, but during the solo trip, you have to take care of many things. If you are a fond of solo travel, you must know certain things.

Solo Traveling Tips
Share travel plan with family or friends
During your solo travel, tell your family about the location. Also stay in touch with a friend or relative during the trip. Also give information to the family about which train or flight you are leaving, how many days are going, and where you are about to stop. This will help you safe.
Keep focus on packing of essentials
Do not keep too much luggage with you during solo travel. Just pack out the things you really need. In addition, copy passports and other essential papers and keep them separate in your purse. You can scan them and save them in an email or laptop too.


Pre Plan your travel route
However, during solo travel, it is fun to explore new places. But it's better for you to first do all the planning in advance, so that there will be no problem further related with route, right conveyance and stay etc.
Prepare Must Visit List
Make a Must Visit List before Traveling You can also get help from the internet for this. You should already decide before leaving that where you have to go during your visit. This will not make you a hassle there.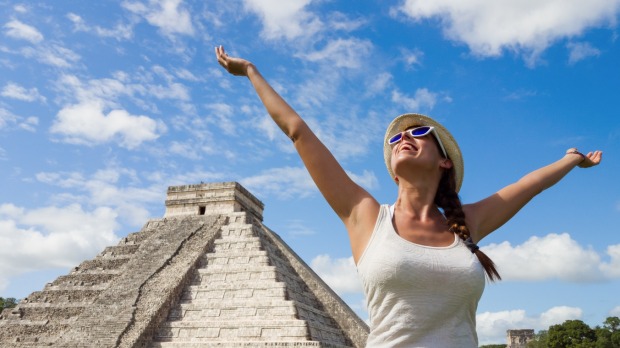 Try to Feel Relax
Do not hasten anything during the travel, going from one place to another. If you try to roam many places in one day, then the trip will not be memorable. Give full time to every place, so that memories of that will remain in your mind forever.
RELATED NEWS
December 11th, 2019
December 10th, 2019
December 6th, 2019