Sweet lassi
Monday - September 3, 2018 11:12 am ,
Category : RECIPES
---
Ingredient:
2 cups chilled fresh curd
1.5-2 cups chilled water or milk, half-half of both water and milk
10-12 tbsp sugar or add as per taste
1 tsp cardamom powder or 2 tsp rose water
A few strands of saffron, (optional)
6-8 ice cubes, (optional)
1-2 tbsp chopped, sliced dry fruits

Method:
In a mortar, take 8-10 cardamom pods and crush them. Remove the husk and crush the seeds, crush to fine powder.

In a bowl pan, take 2 cups fresh chilled yogurt.

With a madani or blender wired whisk just mix the curd till it become smooth.

The curd should be smooth before you add other ingredients to it.
Add 10-12 tbsp sugar or as required.

Then add 2 cups chilled water. You can also add 2 cups chilled milk, instead of water. The consistency of this lassi is neither thin nor thick. If you want a thick lassi, then add 1-1.5 cups water.

Now churn the madani in the lassi mixture.

Keep on churning till the sugar dissolves and you see a nice frothy layer on top. You can also use and immersion blender for the same, another way is to add everything in a blender jar and blend till smooth.

Now add 1 tsp of the crushed cardamom powder and a few saffron strands. As a substitute for cardamom powder, you can also add 2 tsp of rose water. You can also skip all the flavoring ingredient, if you don't have any.

Just mix with the madani again. Add ice cubes and mix again.

Pour lassi in tall glasses and serve. If you want, you can also top the lassi with 1-2 tbsp of cream or 1-2 tbsp of unsalted white butter.

Garnish sweet lassi with a pinch of cardamom powder, 2-3 saffron strands or chopped dry fruits. Serve sweet Punjabi lassi immediately.
RELATED NEWS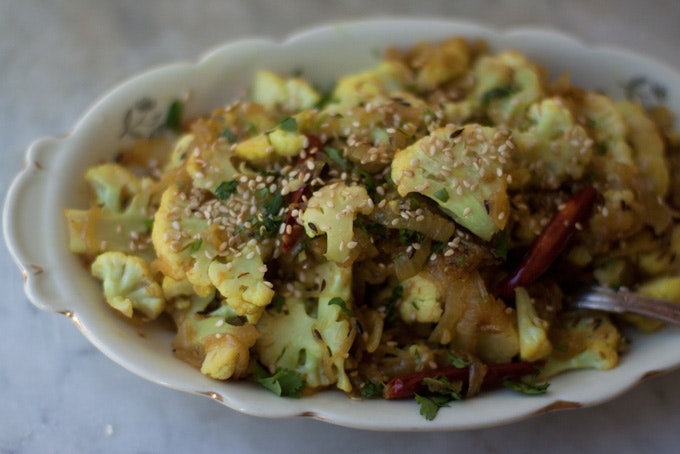 July 19th, 2019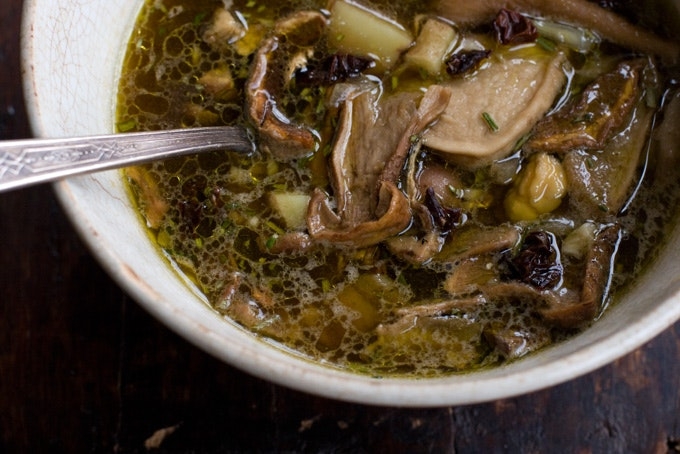 July 18th, 2019
July 18th, 2019