Falafel with sesame yogurt sauce
Tuesday - September 4, 2018 11:06 am ,
Category : RECIPES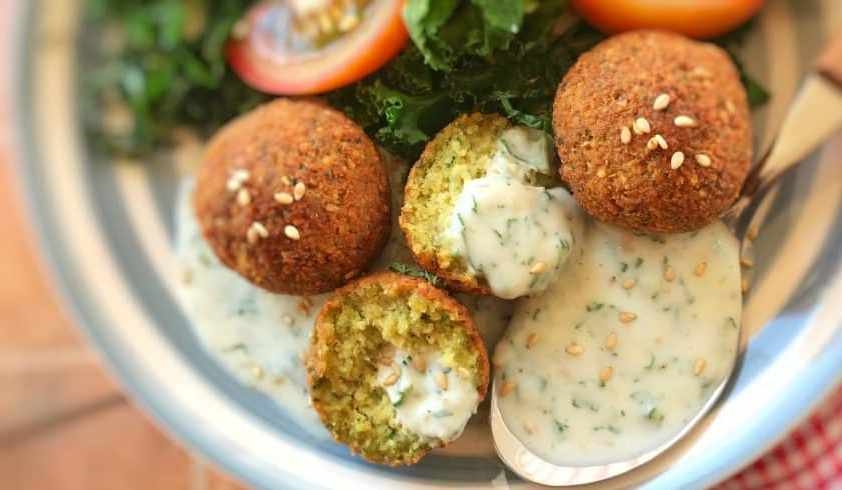 ---
Ingredient:
1×400 g can chick peas, drained and rinsed
6 spring onions, chopped
30 g (1 oz) fresh white bread
1 egg
Grated zest and juice of ½ lemon
1 garlic clove, roughly chopped
2 tbsp roughly chopped fresh coriander
2 tbsp roughly chopped parsley
1 tsp ground coriander
1 tbsp tahini paste
1 tsp ground cumin
½ tsp ground cinnamon
Pinch of cayenne pepper
Salt and black pepper
Sunflower oil, for shallow-frying chopped fresh coriander, to garnish
Warmed mini pitta breads, to serve

Sesame yogurt sauce:
4 tbsp plain yogurt
2 tbsp olive oil
1 tbsp lemon juice
1 tbsp tahini paste

Method:
Put the chick peas into a food processor, add the onions, bread, egg, lemon zest and juice, garlic, coriander, parsley, tahini, ground coriander, cumin, cinnamon, and cayenne pepper, and season with salt and pepper. Puree until smooth.

Turn into all a bowl, cover, and leave to stand for at least 30 minutes.

Meanwhile, make the sesame yogurt sauce: in a bowl, combine the yogurt, oil, lemon juice, tahini, and salt and pepper to taste.

With dampened hands, shape the falafel mixture into balls about the size of a walnut, then flatten them into patties.

Pour enough oil into a non-stick frying pan just to cover the base, and heat until hot. Shallow-fry the falafel in batches for 2-3 minutes on each side until golden. Lift out and drain on paper towels.

Garnish with coriander and serve warm, with mini pitta breads and sesame yogurt sauce.
RELATED NEWS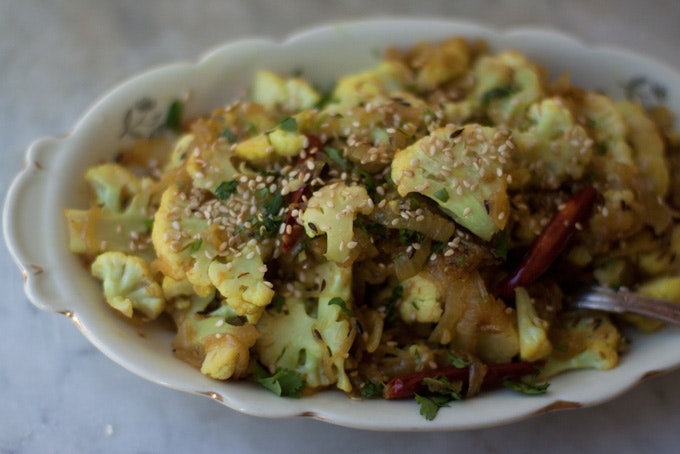 July 19th, 2019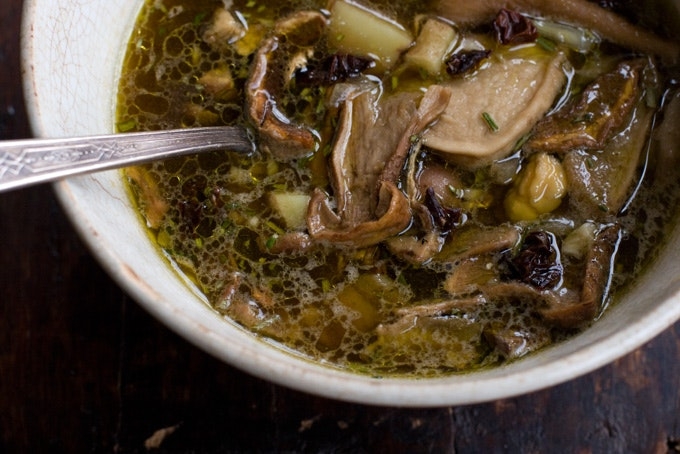 July 18th, 2019
July 18th, 2019