Salmon and prawn filo purses
Tuesday - September 4, 2018 11:18 am ,
Category : RECIPES
---
Ingredient:
500 g (1 lb) tail end of salmon, boned, skinned, and cut into bite-sized pieces
250 g (8 oz) cooked peeled prawns
Lemon juice, for sprinkling
Salt and black pepper
1×250 g packet filo pastry
60 g (2 oz) butter, melted
Butter, for greasing
Lemon slices and dill sprigs, to garnish

White wine sauce:
100 ml (3 ½ fl oz) dry white wine
300 ml (1/2 pint) double cream
1 tsp chopped fresh dill

Method:
Combine the salmon pieces and prawns. Sprinkle with lemon juice, and add salt and pepper to taste. Set aside.

Cut the filo sixteen 18 cm (7 in) squares. Brush two squares with a little of the melted butter, covering the remaining squares with a damp tea towel. Make a filo purse. Repeat to make eight purses.

Line a baking sheet with non-stick paper and brush with butter. Add the filo purses, lightly brush with the remaining melted butter, and bake In a preheated oven at 190℃ (170℃ fan, Gas 5) for 15-20 minutes, until crisp and golden.

Meanwhile, make the sauce: pour the wine into a saucepan, and boil rapidly until it has reduced to about 3 tbsp. add the cream and simmer until it reaches a light coating consistency. Remove from the heat and add the dill, and salt and pepper to taste.

Pour the sauce into a bowl. Garish the purses with the lemon slices and dill sprigs and serve with the warm sauce.
RELATED NEWS
July 23rd, 2019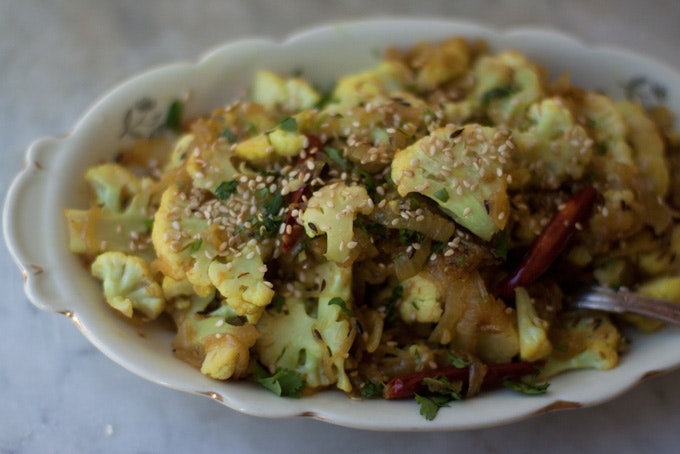 July 19th, 2019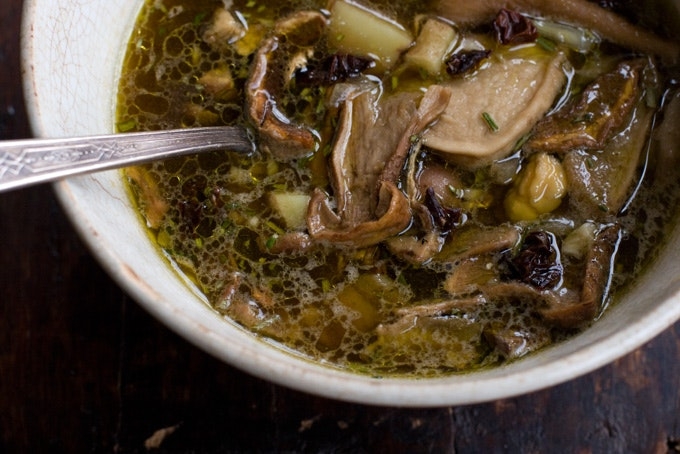 July 18th, 2019