Beef with roast vegetables salad
Thursday - September 6, 2018 11:18 am ,
Category : RECIPES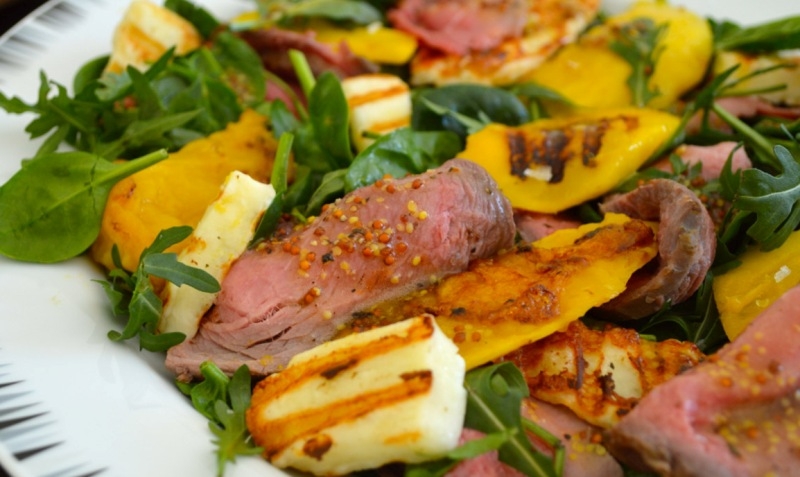 ---
Ingredient:
1 kg (2 lb) beef fillet cut from the centre, trimmed
2 tbsp tapenade (black olive paste)
1 tbsp black peppercorns, coarsely crushed
2 tbsp olive oil
Chopped parsley, to garnish

Roast vegetable salad:
1 tbsp olive oil
1 aubergine, cut into 5 mm (1/4 in) slices
3 courgettes, cut into 5 mm (1/4 in) slices
1 fennel bulb, cut lengthways into 5 mm (1/4 in) pieces
1 red pepper, halved, deseeded, and cut into 5 mm (1/4 in) strips
1 yellow pepper, halved, deseeded, and cut into 5 mm (1/4 in) strips
Salt and black pepper
2 tsp balsamic vinegar

Method:
Tie the beef to retain its shape, if necessary. Spread the tapenade all over the beef, then press on the peppercorns.

Pour the oil into a deep roasting tin and heat in a preheated oven at 220℃ (200℃ fan, Gas 7).

Insert a meat thermometer, if using, into the middle of the beef.
Put the beef into the hot oil, and roast for 25 minutes for rare beef, 35 minutes for medium, or 40 minutes for well-done, or until the meat thermometer registers 60℃ (140f), 70℃ (160f), or 75℃ (170f).
Meanwhile, put the olive oil for the roast vegetable salad into a large bowl. Add the aubergine, courgettes, and fennel. And red and yellow peppers, and toss in the oil.

When he beef is cooked to your liking, remove it from the roasting tin and leave until cold. Meanwhile, put the vegetables into the hot tin and sprinkle with salt and pepper. Cook in the oven, turning the vegetables once, for 30 minutes or until tender. Leave to cool, then sprinkle with the balsamic vinegar and toss to coat.

When the beef is cold, slice very thinly and serve with the roast vegetable salad. Garnish with parsley.
RELATED NEWS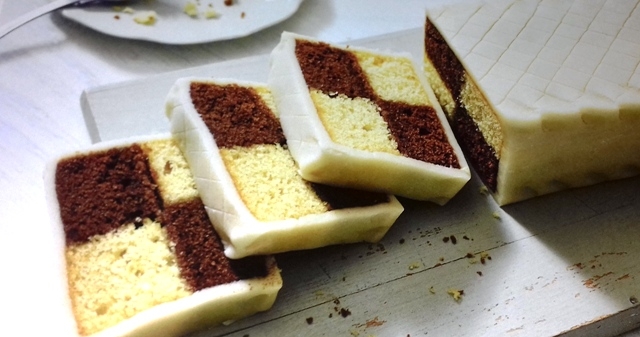 February 22nd, 2019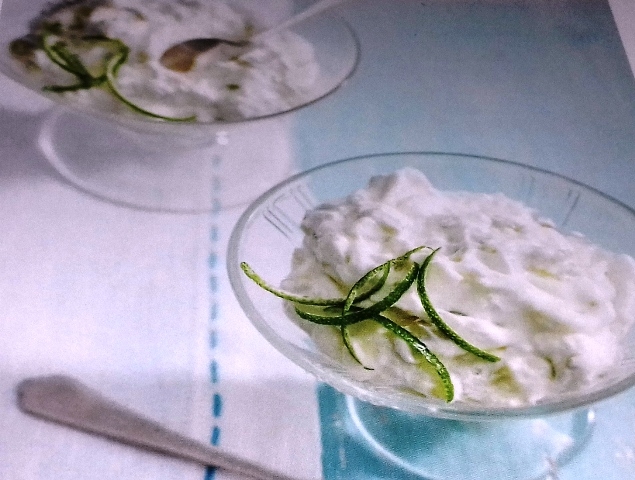 February 22nd, 2019
February 22nd, 2019