Before your first air travel, read it carefully
Friday - September 7, 2018 11:51 am ,
Category : WTN SPECIAL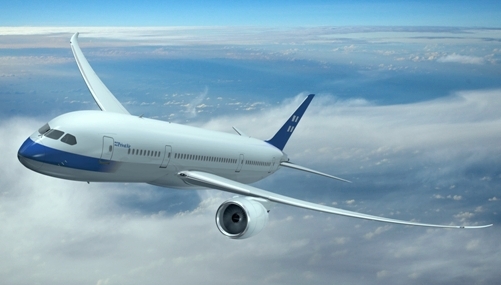 ---
Don't travel in plane without information and preparations

SEP 07 (WTN) - The fun and excitement of first air travel is absolutely inexpressible. However, many people become nervous during their first air travel, because they come to the airport without information and preparation, due to which they have to face problems. If you are going for first air travel, then we will solve your problems, and tell you how you should prepare for this first air travel.

If you are traveling for the first time in plane, then please let you know that you should reach the airport at least two hours before the flight time, so that you can complete the formalities related to travel on the airport before takeoff.

Keep the original ID proof along with the print out or photo copy of the flight ticket. If you have a child with you, then keep its birth certificate along with it.

Pack your bags according to baggage rules, because a small bag can be kept in the cabin on the flight, while two large check-in bags are to be given at the counter of the airline.

Do not keep sharp objects, knives, weapons, lighters, match box and blades with you during the air travel.

When entering the airport, you have to show your flight ticket copy and ID proof to the member of the security force, and then you will get the entry.

Now after the entry, check the baggage on X-ray screening counter, after that, show the ticket after going to the counter of the airline from which you have booked the ticket.

After checking your ID by the staff member, you will be given boarding pass, i.e. you are now ready to sit in the plane.

You now have to show boarding pass and I card at the check-in counter. After the checking process, and after checking the weight of the bags, the tag will be attached to the cargo section of the flight, which will be returned to you after the landing.

Now security force members will check you again and member will return your boarding passes with stamp. After which you will have to go to the entry gate as told to you. At the same time you will get your flight details too.

Terminal gate will be opened half an hour before the takeoff. Here again the boarding pass and handbag will be checked.

After entry into the plane, before the takeoff, the crew member will give you the necessary information that you should follow.

RELATED NEWS
April 23rd, 2019
April 23rd, 2019
April 23rd, 2019