Rainfall system may again create rain in Madhya Pradesh
---
Rain may occur in many parts of the state with heavy showers

SEP 06 (WTN) - There is a forecast of strong showers once again in Madhya Pradesh. According to information received from the Meteorological Center, a low pressure area in the Bay of Bengal can cause strong storms once again in the state. Apart from this, the influence of the upper air cyclones created in the regions of the state is also predictable from today.

According to the information, at this time, there was a low pressure area in the Bay of Bengal. Today, there has been sign of going ahead to become an area of deep fall. Apart from this, a Dronika Line (truf) has remained from south-east Haryana to the Gulf of North-West Bengal. The monsoon truf is going through Firozpur, Sonipat, Bandayu, Sultanpur, Chhapra, Dhanbad, Bankura and going to the Bay of Bengal.

At the same time, there is a cyclone of the upper air in the southern part of UP. Similarly, a cyclone is active in Rajasthan. Due to these systems Madhya Pradesh is experiencing massive moisture. Due to this, rains could occur in many places of the state including Bhopal today with heavy showers.

RELATED NEWS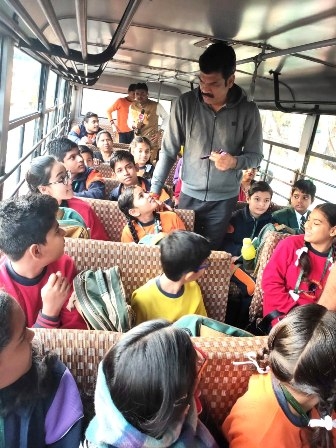 February 23rd, 2019
February 23rd, 2019
February 23rd, 2019