Nile crocodiles can hold their breath up to 2 hours in underwater
Thursday - September 6, 2018 8:13 pm ,
Category : Fun Facts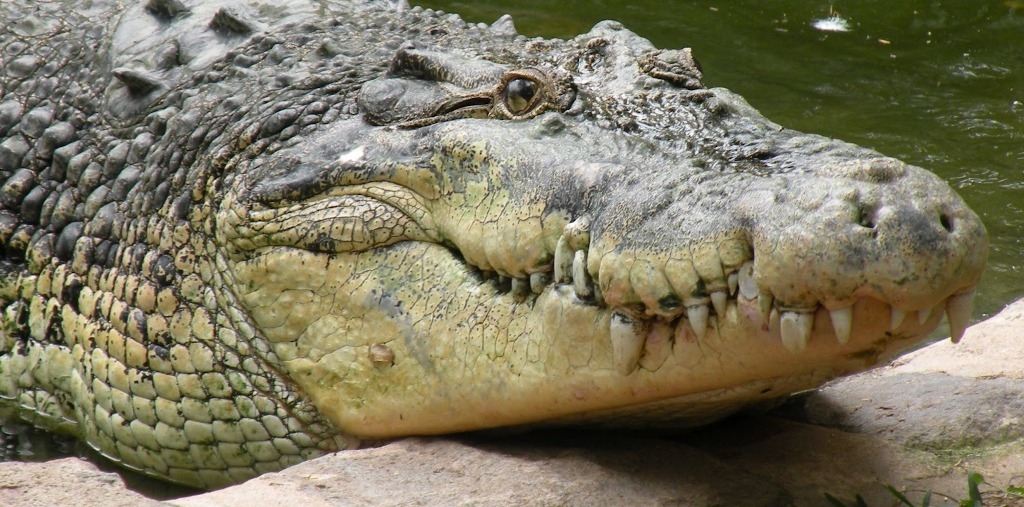 ---

Many amazing fact are related with Nile crocodile. Latin name of Nile crocodile is Crocodylus niloticus. Nile crocodiles can live more than 40 years. Amazingly an adult Nile crocodile can be about 6 metres long and weight over 700 kg that's why they are largest species of crocodilian in Africa.

But most amazing fact of Nile crocodiles that normally they dive for only a few minutes at a time and swim under water up to 30 minutes but they can hold their breath for up to 2 hours waiting for pray and it's related with high levels of lactic acid in their blood.

Nile crocodiles are mainly eat fish, but small hippos, zebras and birds are also their pray if they get the chance. They will also eat meat of animal killed by other. Nile crocodiles frequently attacks on humans to make them pray.

RELATED NEWS
May 21st, 2019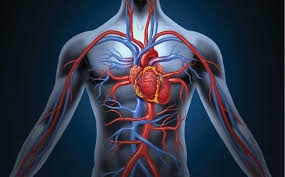 May 20th, 2019
May 17th, 2019