CBSE students scoring 80 percent also to get benefits of Medhavi Vidyarthi Protsahan Yojana
---
CM Chouhan dedicates Khandwa Medical College

Bhopal: The benefit of the Mukhya Mantri Medhavi Vidyarthi Protsahan Yojana will now be available to students who have secured 80 percent marks in Class XII under CBSE syllabus. Announcing this at Khandwa today Chief Minister Shivraj Singh Chouhan said that the earlier limit of 85 percent has now been reduced to 80 percent.

2500 medical seats increased in 10 years
The state's tenth medical college has started in Khandwa from today. In the year 1946, the first medical college of the state opened in Gwalior. By the year 1963, five medical colleges were opened in big cities. After this, no medical college opened in the state in this gap of 45 years. The 6th Medical College opened in Sagar in the year 2009 and now in the year 2018, 4 new medical colleges are being opened in Khandwa, Vidisha, Datia and Ratlam.
Three more Medical Colleges have been approved in the year 2019 to be opened in Seoni, Chhatarpur and Satna as a result of the Chief Minister's sensitivity towards public health and strong will.
Between 1946 and 1963, there were only 600 seats for MBBS, which increased to 2500 seats in the last 10 years which is nearly 4 times of the number. Not only this, in the year 2018, opening of 4 new medical colleges together in one calendar year is a golden chapter in the history of Madhya Pradesh. Now 2500 doctors will be ready in the state every year.
Chouhan also announced to open a 500-bedded ultra modern hospital in Khandwa. Dedicating the Medical College building worth Rs 200 crores at Khandwa, Chouhan announced the opening of B.Sc Nursing College in the College campus.

Chouhan said that no medical college has been opened in Madhya Pradesh since the year 1964. The government has opened new medical colleges while providing basic infrastructure. This will reduce the shortage of doctors in the state. He congratulated the people of Nimad on the launch of Khandwa Medical College. He said that this medical college has started from this session.

The Chief Minister distributed the benefits of the Medhavi Vidyarthi Protsahan Yojana to two students Saurabh Patel and Preeti Mishra on the spot. He announced a grant of Rs 300 crores for various equipments and essential materials apart from Rs 300 crores approved earlier for the construction of medical college building. The Chief Minister gave instructions to the local administration to take all the newly-admitted medical students on a tour to Hanumantiya from his side.

School Education Minister Dr. Kunwar Vijay Shah, MLA Devendra Verma and MP Nandkumar Singh Chouhan also addressed the gathering during the programme. Rajya Sabha MP Prabhat Jha,MLA Smt. Yogita Borkar and Commissioner Medical Education Shivshekhar Shukla were also present on the occasion-Window To News
RELATED NEWS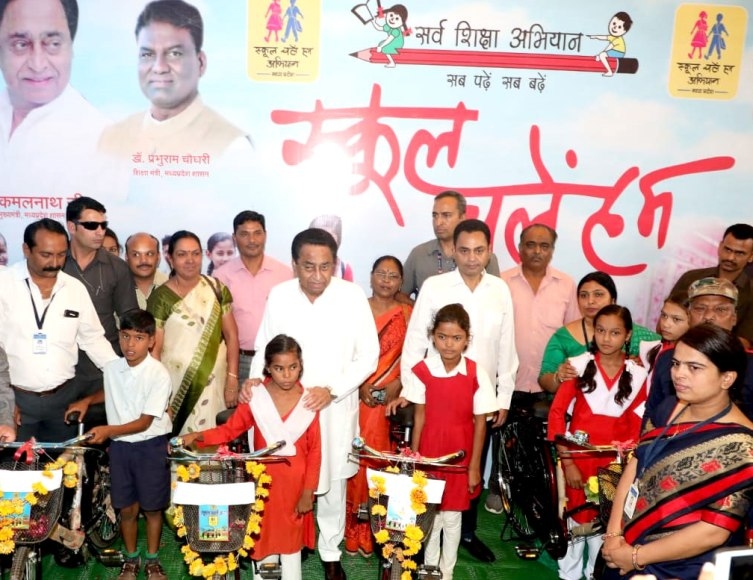 July 8th, 2019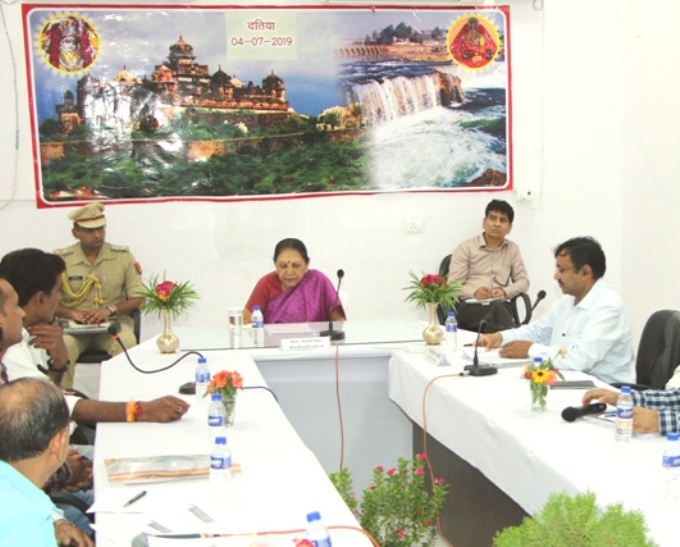 July 5th, 2019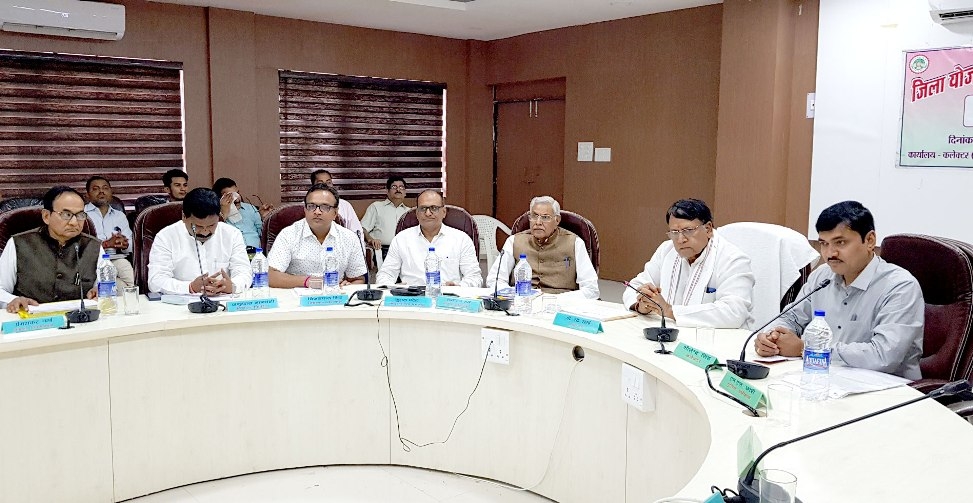 July 3rd, 2019