Be careful! While using net banking
Saturday - September 8, 2018 11:42 am ,
Category : WTN SPECIAL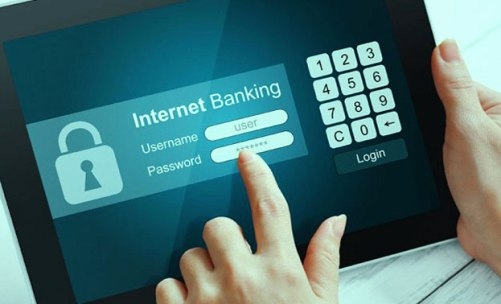 ---
Do not use the computer of cyber cafe or office for net banking

SEP 08 (WTN) - Nowadays many people use net banking. As you know, net banking allows you to easily do works like bill payments, fund transfer, fixed deposit or recurring deposit. But while using net banking, you need to take very precautions so that your account can not be hacked.

Let us tell you what precautions should be taken while using net banking

Always try to use net banking in your home computer or in your laptop or in mobile, which is the most secure.

Try not to use any cyber cafe or office computer for net banking, because many persons use such computers. If you have to do this in an emergency, then change your password after logout and delete the history from the browser as well.

If you are using net banking from the system of the office or cyber cafe, then always keep in mind that an updated version of anti-virus should be uploaded in the system.

The hackers can hack one's account by the URL link, so never use URL links in private or office systems. Try that whenever you use net banking, type the address of the bank yourself.

Before using net banking, check that you are browsing safely, for that you pay attention to your bank's URL which should be started with https: //.

When you use net banking for the first time, you are asked to change your password, in such a situation, you should immediately change the password. Even after this, change your password at least once in two months; because doing so reduces the risk of getting your account get hacked.

Remember that any information related to your net banking password is never asked by phone or SMS on behalf of the bank. If such a call or SMS comes, then immediately give the information to the bank and the police.

Try to make sure that the bank account in which you are using net banking should not have much balance.

Keep the log in password and money transfer password different in the account of internet banking.

Do not use the same password for more than one net banking account.

All of us always receive e-mails related to lottery or donation; they ask you for your account number. We advise you not to give any reply to any such mail where you are seeking information from net banking, password or security, birth date, mother's middle name etc.

RELATED NEWS
April 23rd, 2019
April 23rd, 2019
April 23rd, 2019