BJP faces 'big setback', traditional vote bank angry with the amendment in the SC-ST act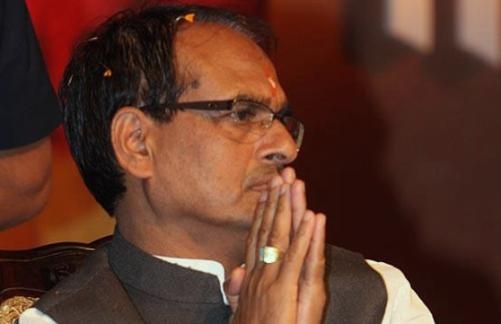 ---
'Historical' close down of 6th September in Madhya Pradesh shocks BJP

SEP 07 (WTN) - For the BJP, which has been in power for 15 consecutive years in Madhya Pradesh, this time assembly elections are no longer less of any 'ordeal'. Due to the amendment in the SC-ST Act, 'dissatisfaction' environment has been created in the entire state. If the 'anger' in the general-backward classes and minorities would be similarly against the amendment in the SC-ST Act, then winning the assembly elections for the fourth consecutive time would be 'dream' for the BJP.

Against the amendment in the SC-ST Act, on September 6, the close down in whole Madhya Pradesh has been successful, the BJP leaders have worried, and it has compelled the party to re think. If the BJP did not take away the 'anger' of the general and backward classes in the right time, then this traditional vote bank of the party would give a very 'big setback'.

BJP has given a slogan '200 cross' for the 2018 assembly elections. But the BJP's traditional vote bank has become 'angry', so except the thinking for 200 seats, if BJP gets 100 seats, so it would be enough, because the SC and ST voters have traditionally been either BSP's vote bank or Congress. The Muslim voter thinks 100 times before voting for the BJP, means multitudinous Muslims don't vote for BJP. In such a way, by amending the SC-ST act, the BJP has taken the rivalry of its traditional vote bank, upper caste and backward classes.

Here, after the amendment in the SC-ST act, the way people's anger is coming out; the worry of BJP's maternal organization RSS has also increased. According to information received from the media, according to internal inspection survey of RSS, out of the current MLAs of the BJP, 85 MLAs are not in the position to win the elections.

In Madhya Pradesh, BJP has been in power for the last 15 years. In such a situation, it is natural that the party will have to face the ' anti incumbency' wave, but by amending the SC-ST act, the BJP itself 'invites' the 'angry' of the general category and the backward class , it looks that BJP has hit leg on the ax self.

Despite the historic close down of September 6 and the resentment of the general and backward classes, the BJP is still dreaming of winning in the assembly elections. The top BJP leaders believe that the party will win elections on the basis of development and achievements. But the big question is that those conventional voters, who vote for the BJP, are angry, then who will vote for the BJP in such a way. Angered by the amendment in the SC-ST Act, this class has also started promoting voting in the NOTA. It is not understood then on what basis BJP is dreaming of winning.

RELATED NEWS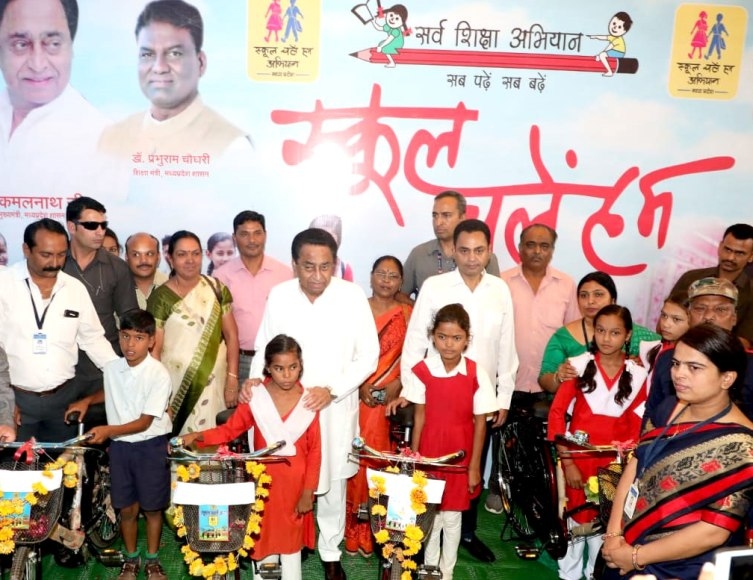 July 8th, 2019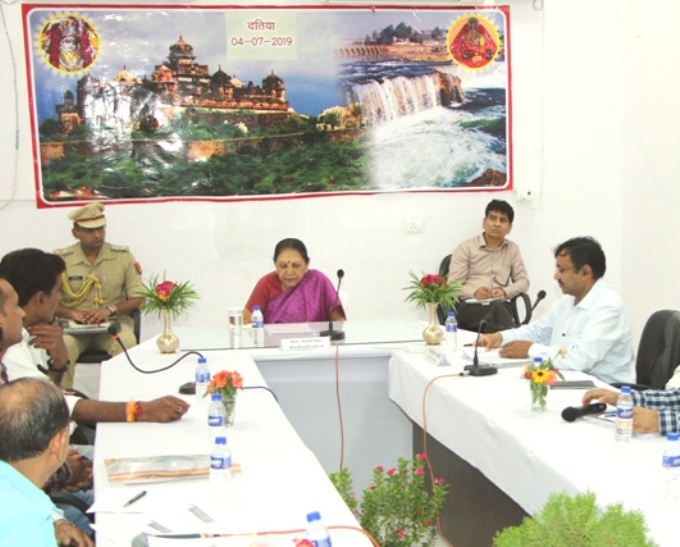 July 5th, 2019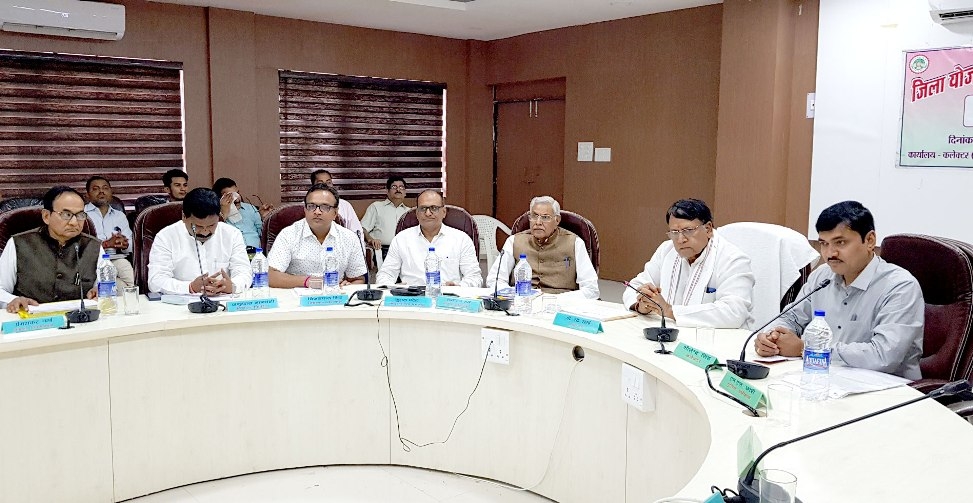 July 3rd, 2019