Chevre croutes
Saturday - September 8, 2018 11:12 am ,
Category : RECIPES
---
Ingredient:
½ baguette
About 2 tbsp pesto
1 log-shaped goats cheese
Olive oil, for sprinkling
Black pepper
Radicchio and frisee leaves, to serve (optional)
Chervil sprigs, to garnish

Method:
Cut the baguette into eight slices, 1 cm (1/2 in) thick, and toast under a hot grill on one side only. Lightly spread the untoasted sides of the baguette slices with the pesto.

Cut the goats cheese into eight slices, 1cm (1/2 in) thick, and arrange on top of the pesto. Toast the topped croutes under the hot grill, 7cm (3 in) from the heat, for 3 minutes or until the cheese just begins to soften. Remove the grill pan from the heat.

Lightly sprinkle a little olive oil and grind a little pepper over each cheese croute. Return the croutes to the hot grill, close to the heat, for 3 minutes or until the cheese begins to bubble and is just tinged golden brown.

Line a serving platter with radicchio and frisee leaves if you wish, arrange the croutes on top, and garnish with chervil sprigs. Serve at once.

Italian bruschetta with gats cheese
Substitute eight slices of Italian ciabatta for the baguette. After toasting the topped croutes in step 3, sprinkle chopped pitted black olives over them and drizzle with extra virgin olive oil. Serve sprinkled with fresh basil leaves.
RELATED NEWS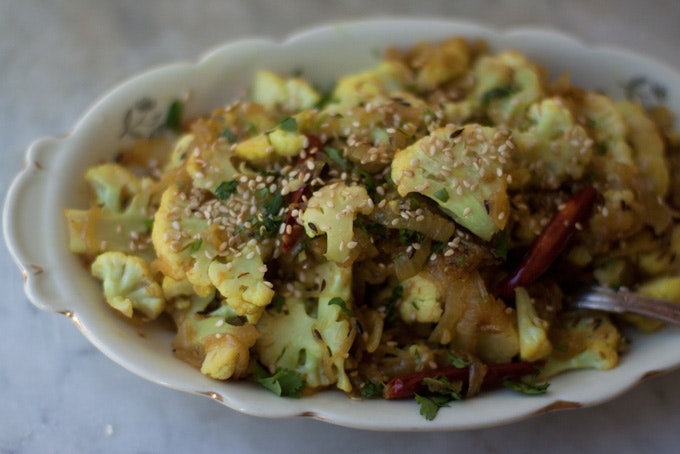 July 19th, 2019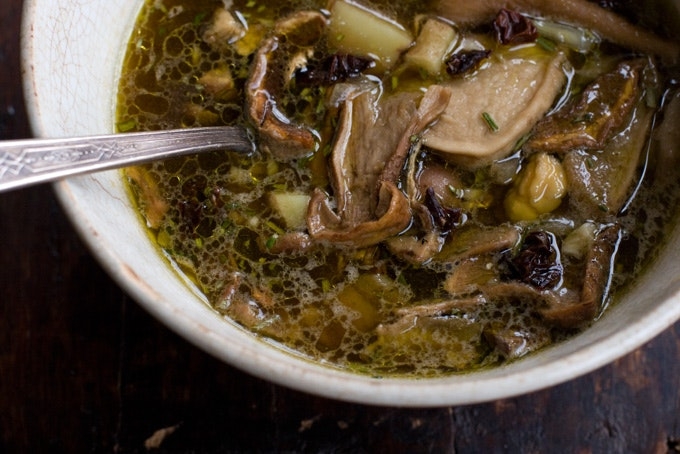 July 18th, 2019
July 18th, 2019