Be careful while using credit card
Sunday - September 9, 2018 11:08 am ,
Category : WTN SPECIAL
---
Do credit card payment on the time, stay away from the rewards points

SEP 09 (WTN) - Since the demonetization, the use of credit card has been increased significantly in India. Banks are also giving credit cards to their customers by point out the benefits. Everyone is now using credit card in the greed to pay the money later. But if you are using a credit card, remember some precautions along with it, because it may happen that you would be trapped in debt and hacking while using credit card.

First of all, you should know the credit card limit. Banking sector experts are advised that always use a low limit credit card, and only 30 to 40 percent of its limit should be used.

The biggest benefit of credit card is that it has a free credit limit. If you repay debts before time, you do not have to pay interest. But if you could not repay the loan on time, you may have to pay an interest of up to 36 percent according to the different credit card of the individual bank.

Some banks give grace period to repay the loan. Experts give advice that you should not wait till this time. You should pay your loan only during the free credit period. If you delay in repaying your loan, this can affect your credit score, and if you have a low credit score then you may have trouble getting a loan.

Keep away yourself from reward point. The bank, which issued the credit card, will always want you to use their credit card more often. If you do not repay on the time, so then they will charge interest which will give them benefit. That's why banks bring attractive reward point schemes so that you spend as much as possible.

Never store your credit card information on the website while purchasing online. If you do that, you may be a victim of fraud. Many times virus attacks website data, which can also steal your card data. We advise that always complete the transaction in two steps. Never get stuck in the speed of a fast forward transaction. Also, if there is no https at the beginning of any website, then do not enter your card information there.

Try never to withdraw money from ATMs with a credit card, because if you withdraw money from a credit card, you may have to pay a lot of fees.

Do not use another credit card to repay other credit card. This can get trapped you in debt trap.

RELATED NEWS
April 20th, 2019
April 20th, 2019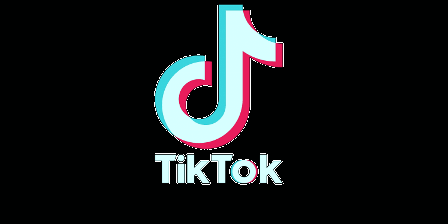 April 20th, 2019