Congress takes back its own guidelines on social media
---
Activeness of ticket claimants seen on face book and twitter

SEP 08 (WTN) - In Madhya Pradesh, Congress has canceled its order or say the guidelines, in which it was directed that those who will be active on social media i.e. face book, twitter and WhatsApp, will be given priority for ticket in the assembly elections.

Concerned about this, Chandra Prashash Shekhar, vice president of the Congress In charge organization has issued a letter and has cleared that the letter sent by him related to the social media of the Madhya Pradesh Congress Committee is canceled.

For your information, let you know that with the claimants of the ticket in the Congress, the current legislators and state office-bearers were asked to report their activeness on social media. It was said that there should be more than 15 thousand followers on the face book page, while five thousand followers should be on twitter. Not only that, it was also said that there should be such groups of WhatsApp, which includes booth level workers.

It is said that more than 90 percent of the Congress leaders could not be reached on this scale. Leaving the ticket claimants, a large number of legislators and many veteran politicians are not active on face book and Twitter, so due to that, the Congress has considered its good in withdrawing such guidelines.
RELATED NEWS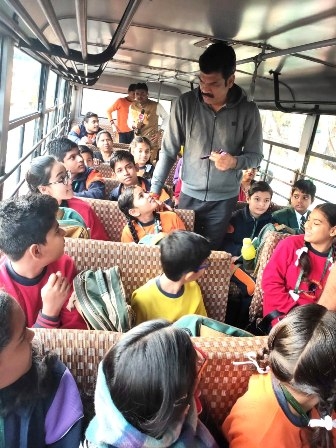 February 23rd, 2019
February 23rd, 2019
February 23rd, 2019