Sardines with coriander
Sunday - September 9, 2018 11:06 am ,
Category : RECIPES
---
Ingredient:
12-16 large sardines
Olive oil, for brushing
Salt and black pepper
Lime wedges and chopped flat-leaf parsley (optional), to garnish

Coriander lime butter:
2 tbsp fresh coriander
60 g (2 oz) unsalted butter, at room temperature
1 ½ tsp lime juice
1 shallot, finely chopped
¼ tsp finely grated lime zest

Method:
Scale the sardines with the back of a kitchen knife. With a sharp knife, cut the stomachs open, and scrape out the contents, particularly and dark blood.

Rinse the sardines inside and out, and pat dry. Brush all over with oil, and sprinkle with salt and pepper.

Prepare the coriander lime butter. Combine the coriander, butter, and lime juice and whisk until thick. Stir in the shallot and lime zest, and season with salt and pepper.

Place the sardines under a hot grill, 10cm (4 in) from the heat, and grill for 1 ½-2 minutes on each side until they begin to feel firm.

Transfer the sardines to a serving plate and spread a little coriander lime butter on each one. Garnish with lime wedges and flat-leaf parsley sprigs, and serve at once.
RELATED NEWS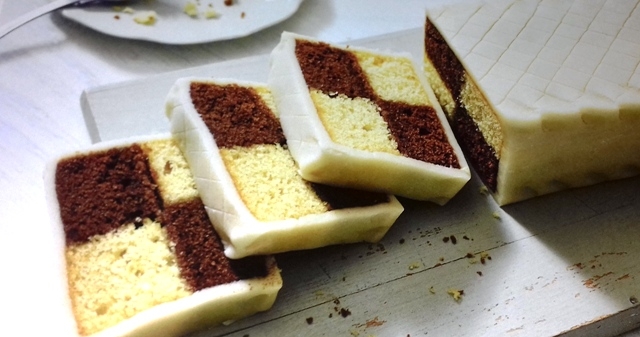 February 22nd, 2019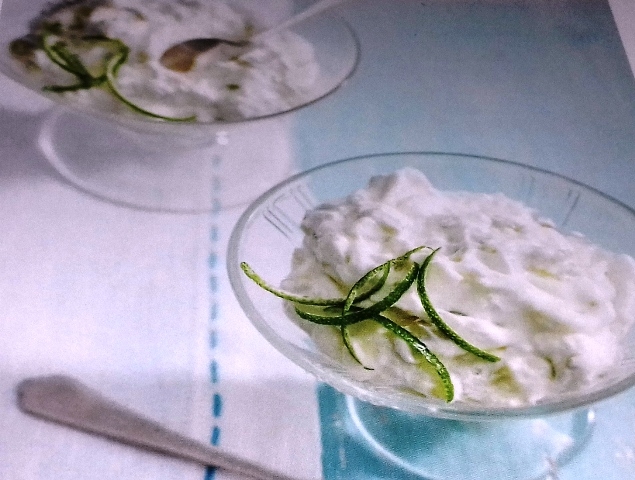 February 22nd, 2019
February 22nd, 2019