Seafood and avocado salad
Wednesday - April 24, 2019 1:04 pm ,
Category : RECIPES
---
Ingredient:

500 g (1 lb) monkfish, trimmed and skinned
150 ml (1/4 pint) fish stick
1 slice of onion
6 black peppercorns
Squeeze of lemon juice
1 bay leaf
Mixed salad leaves, such as frisee, radicchio, and rocket
2 avocados
Lemon juice, for brushing
2 large tomatoes, peeled, deseeded, and cut into strips
125 g (4 oz) cooked peeled prawns
90 g (3 oz) white crabmeat
Flat-leaf parsley, to garnish

For dressing:
125 ml (4 fl oz) crème fraiche
3 tbsp lemon juice
Salt and black pepper

Method:

Put the monkfish into a saucepan with the stock, onion, peppercorns, lemon juice, and bay leaf. Bring to a gentle simmer, cover, and poach very gently, turning once, for 10 minutes until opaque throughout and firm.

Remove the pan from the heat and leave the fish to cool in the liquid, then lift it out and cut into bite-sized pieces.

Make the crème fraiche dressing: put the crème fraiche and lemon juice into a bowl, and salt and pepper to taste, and stir to mix.

To serve, arrange the salad leaves in individual bowls. Halve, stone, and peel the avocados, and brush with lemon juice. Slice lengthways and arrange in a fan shape on the leaves.

Add the strips of tomato, the monkfish, prawns, and crabmeat. Spoon the crème fraiche dressing over the salad, garnish with the parsley, and serve at once.
RELATED NEWS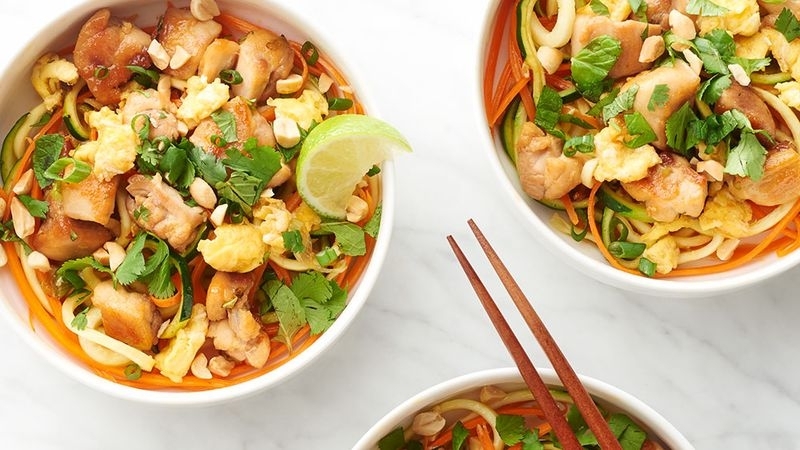 January 16th, 2020
January 4th, 2020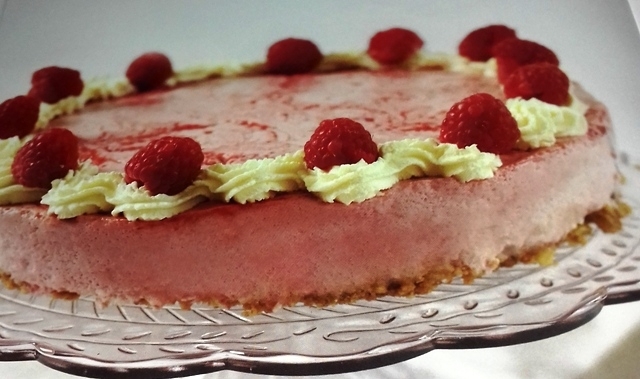 January 2nd, 2020