Mediterranean stuffed squid
Monday - September 10, 2018 11:06 am ,
Category : RECIPES
---
Ingredient:
8 small whole squid, cleaned
30 g (1 oz) butter, plus a little extra for frying
1 large onion, finely chopped
2 garlic cloves, crushed
60 g (2 oz) fine fresh breadcrumbs
1 tbsp chopped fresh dill
1 tbsp chopped parsley
Lemon slices and chopped fresh parsley, to serve
Salad leaves, to serve

Method:
Chop the squid tentacles roughly and set aside.

Make the stuffing: melt the butter in a frying pan, add the onion and garlic, cover, and sauté over a low heat for about 15-20 minutes until very soft.

Add the chopped squid tentacles, breadcrumbs, dill, and parsley to the onion and garlic, and fry over a high heat for 2-3 minutes. Season with salt and pepper, and leave to cool.

Fill the squid bodies with the cold stuffing, and secure the tops.

Heat a little butter in a clean frying pan, and fry the stuffed squid for about 4-5 minutes until golden brown and firm to the touch, and the filling is heated through.

Garnish the squid with the lemon slices and parsley, and serve at once with mixed salad leaves.
RELATED NEWS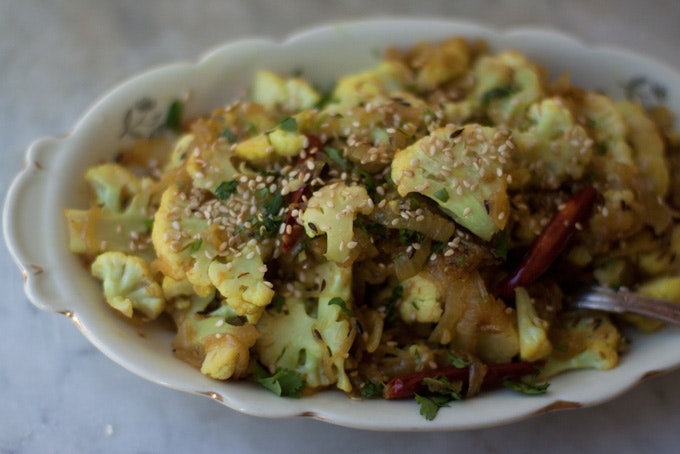 July 19th, 2019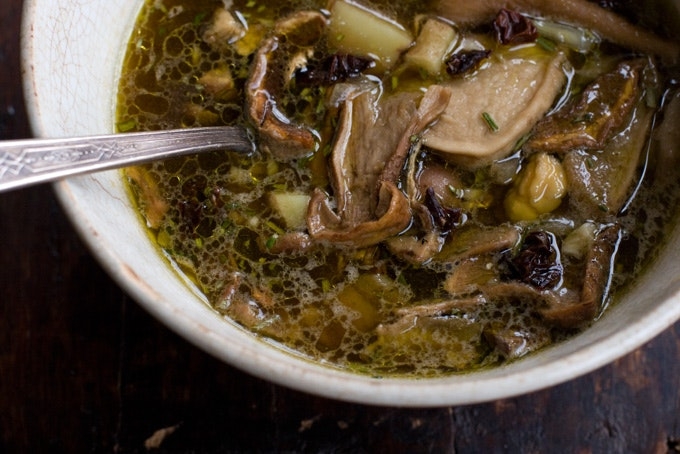 July 18th, 2019
July 18th, 2019