Slow-roast shoulder of lamb
Monday - September 10, 2018 11:18 am ,
Category : RECIPES
---
Ingredient:
1.35 kg (3 lb) shoulder of lamb, bone in
2 large garlic cloves, sliced
3 rosemary sprigs, snipped into pieces
1 onion, cut into quarters
Finely grated zest and juice of 1 lemon
2 tbsp olive oil
Salt and black pepper
600 ml (1 pint) beef stock
1 tbsp plain flour
3 tbsp port
New potatoes, to serve

Method:
With the tip of a small pointed knife, make incisions through the skin of the lamb and into the meat. Push the garlic and rosemary into the slits.

Scatter the onion quarters over the bottom of a roasting tin, and sit the lamb skin-side up on top. Sprinkle over the lemon zest and juice and the olive oil, and season with salt and pepper. Pour the stock into the tin around the lamb.

Roast in a preheated oven at 220℃ (200℃ fan, Gas 7) for 30-40 minutes until the lamb is brown on top. Lower the oven temperature to 150℃ (130℃ fan, Gas 2) and roast for a further 3-3 ½ hours until the lamb is completely tender, basting from time to time.

Transfer the lamb to a board, and cover with foil. Leave to stand in a warm place for about 15 minutes.

Meanwhile, skim off the fat from the roasting tin, and then put 3 tbsp of the fat into a saucepan. Tip the stock and onions into a sieve held over a bowl, and strain the liquid through, pressing on the onions to extract their juices. Measure 600 ml (1 pint) liquid, making it up with a little stock or water if necessary. Heat the fat in the saucepan, sprinkle in the flour, and whisk over a high heat to combine. Gradually blend in the measured stock, whisk until boiling and smooth, then stir in the port and continue boiling until the gravy has reduced by half. Serve the lamb with herby new potatoes and the hot gravy.
RELATED NEWS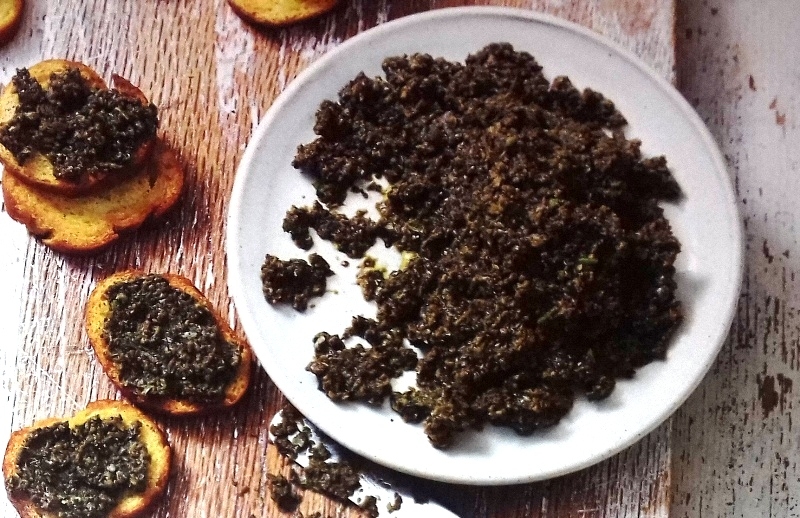 April 18th, 2019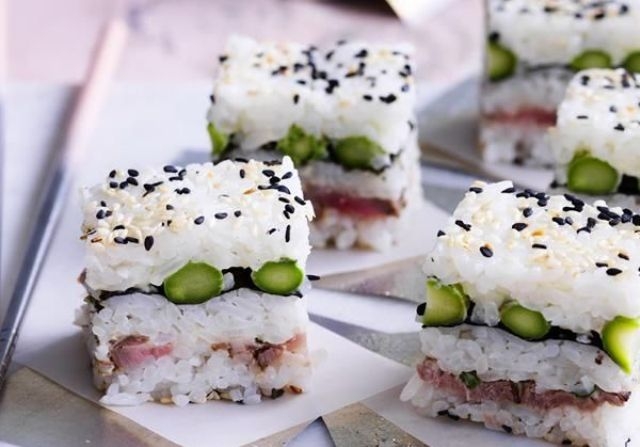 April 15th, 2019
April 15th, 2019