​Sania Mirza enjoyed Hip-Hop #Pyjama Party #NOT baby shower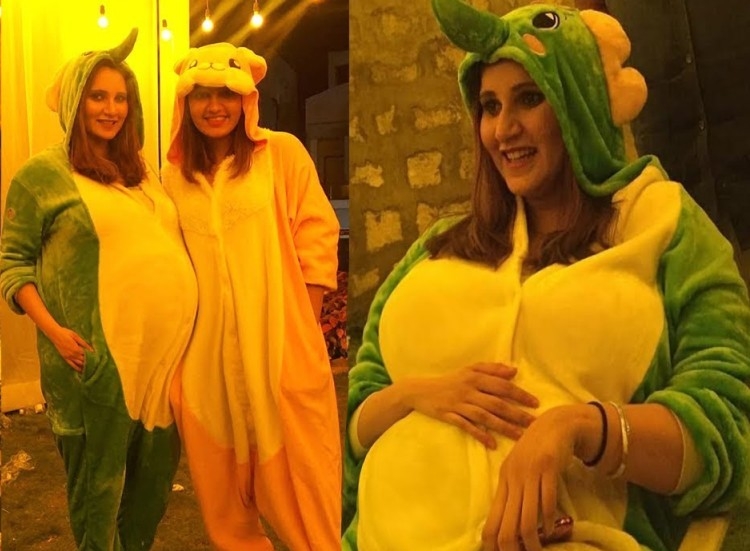 ---
Tennis star Sania Mirza enjoyed her pragnancy period with her family. Recently, his sister Anam Mirza had organised a baby shower and pajama party for him. Sania has posted pictures and videos of this party on her social media account. Sania dressed like baby elephant in party.



This party included some close relatives of Sania besides the family. Sania, along with sister Anam, shared a video on Instagram with her towel during Baby Shower. She wotre "We come in all shapes and sizes but these are all my constants, thank you guys,
#pyjamaparty
#NOTababyshower
"



Special cake for Sania's Baby Shower was also arranged. A small star was decorated above a big star. In this splendid party, Sania Mirza has seen all the family apart from her husband.

RELATED NEWS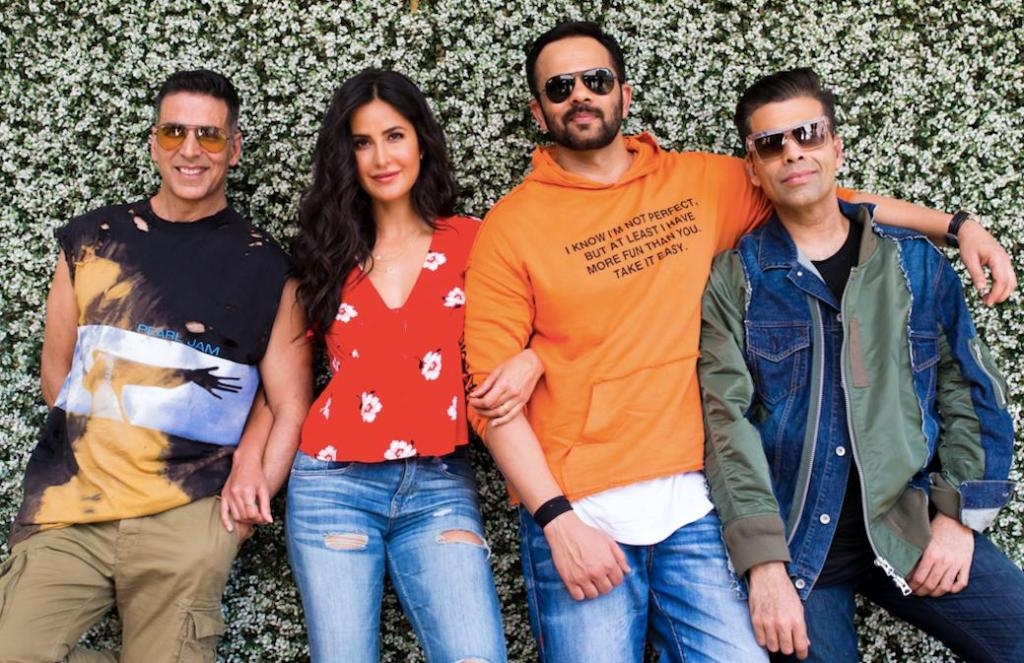 April 22nd, 2019
April 20th, 2019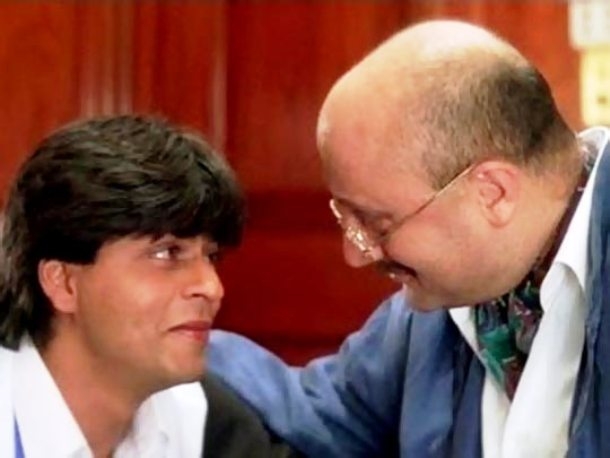 April 18th, 2019