Sweet and sour red cabbage
Thursday - April 11, 2019 11:12 am ,
Category : RECIPES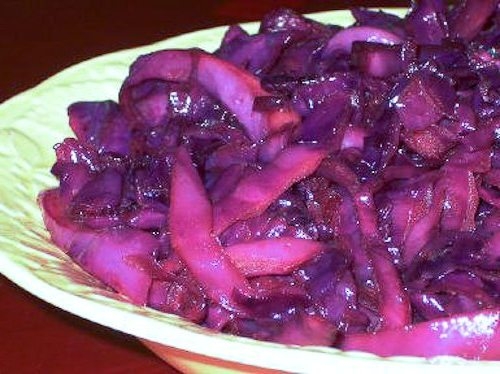 ---
Ingredient:

1 tbsp sunflower oil
4 streaky bacon rashers, rinds removed, diced
125 g (4 oz) light soft brown sugar
1 red cabbage, weighing about 1 kg (2 lb), shredded
2 onions, chopped
1 tart apple, cored and diced
250 ml (8 fl oz) red wine
4 tbsp red wine vinegar
60 g (2 oz) sultanas
2 tsp caraway seeds
¼ tsp ground cinnamon
Pinch of grated nutmeg (optional)
Salt and black pepper

Method:

Heat the oil in a large saucepan, add the diced bacon, and cook for about 5 minutes until crisp and browned.

Stir in 90 g (3 oz) of the sugar and cook gently, stirring constantly, for 1-2 minutes, taking care that it does not burn.

Add the cabbage, onions, and apple, and cook, stirring occasionally, for about 5 minutes.

Pour in the wine and half of the wine vinegar, then add the sultanas, caraway seeds, cinnamon, and nutmeg (if using). Season with salt and pepper. Cover and cook over a low heat for 30 minutes or until the cabbage is tender but still firm. If there is too much liquid, uncover, and boil rapidly until the liquid evaporates completely.

Stir in the remaining sugar and wine vinegar, heat through, and taste for seasoning. Serve hot.


RELATED NEWS
July 16th, 2019
July 16th, 2019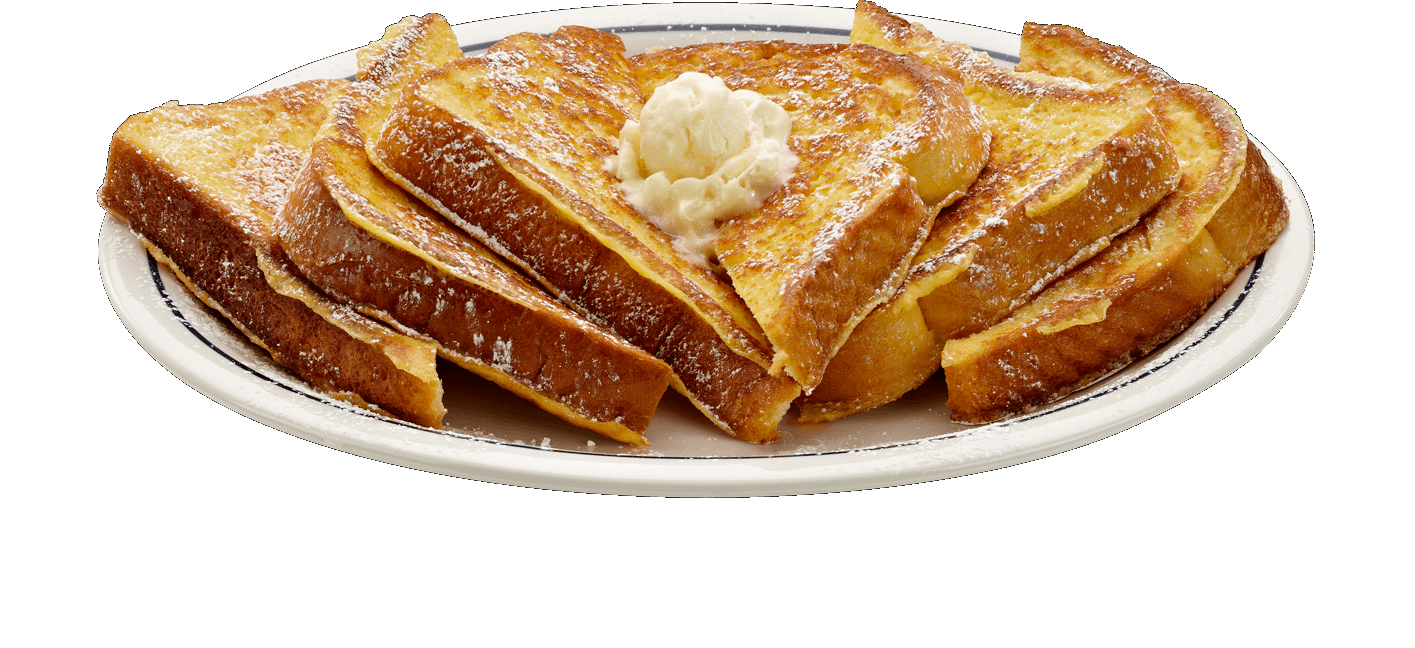 July 10th, 2019