Cardi B loves games of Shoe off and throw!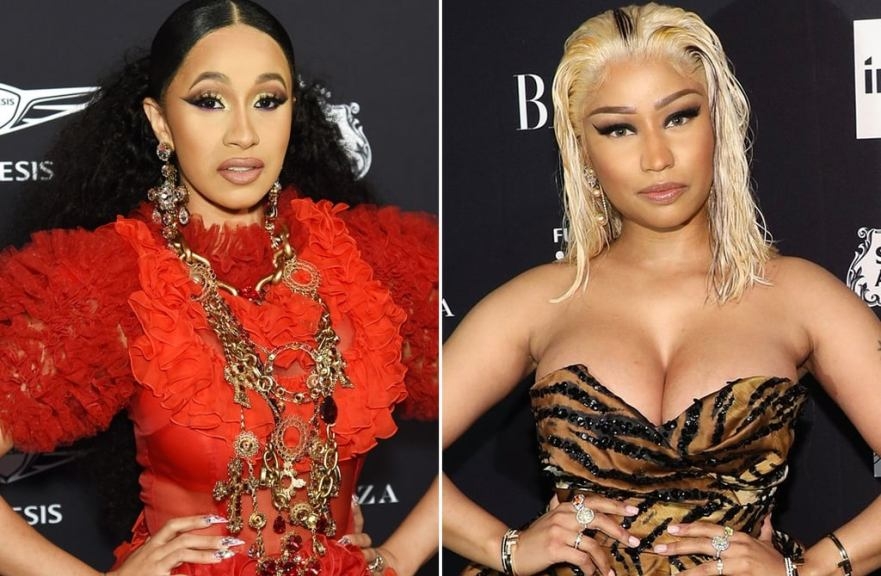 ---
Before Cardi's recent Minaj attack, Cardi B threw shoe at LHH NY cast member a year ago

Show off for popularity but don't shoe off for fight, suited for Cardi B after her recent Shoe attack on Rapper Nicki Minaj. Surprisingly this was not the Cardi's debut attack or the first person to fall victim to a wicked shoe hurling attack from Cardi B. before a year in a same incident happened with one of the crew members of "Love & Hip Hop: New York" (LHH NY).


Y'all have a fight of the century between Nicki Minaj and Cardi B and this is how y'all gonna film. pic.twitter.com/TZxiDuTO9g

— Jason Bolaños (@JBinAV) September 8, 2018
 
Cardi was on the LHH NY reunion show last year when she got into it with Asia. Cardi didn't like the explanation Asia gave when she was asked why she didn't like Cardi -- and without hesitation -- Cardi kicked off her shoe and chucked it straight.

Recently Cardi went wild on Nicki Minaj on Friday night at the New York Fashion Week (NYFW) Harper s Bazaar party. Cardi was booted from the party and left without her shoes and a giant lump above her left eye.
RELATED NEWS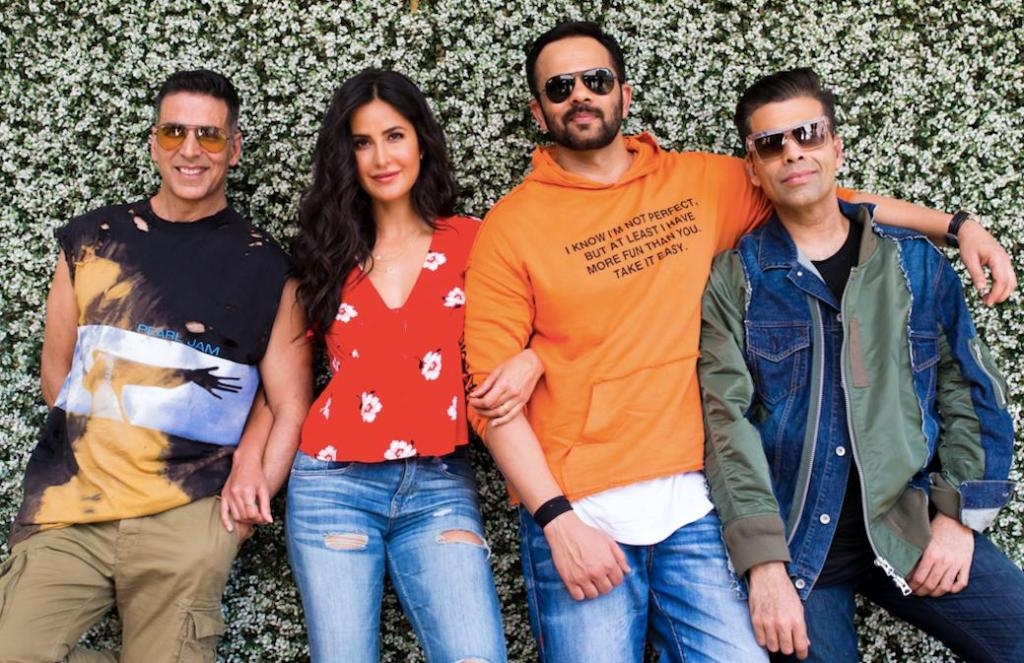 April 22nd, 2019
April 20th, 2019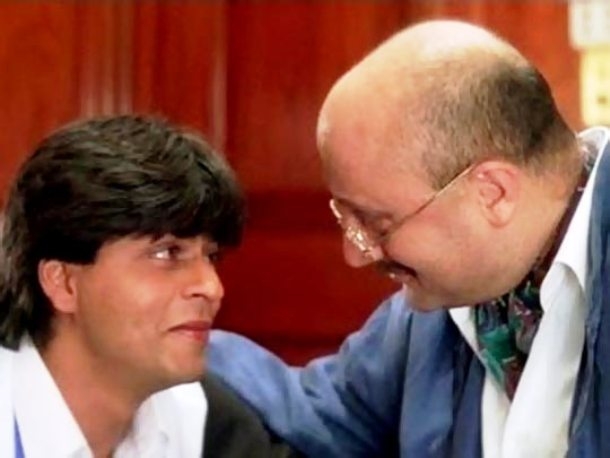 April 18th, 2019