North Eastern states of India, Perfect for romantic holiday
Tuesday - September 11, 2018 6:09 pm ,
Category : TRAVEL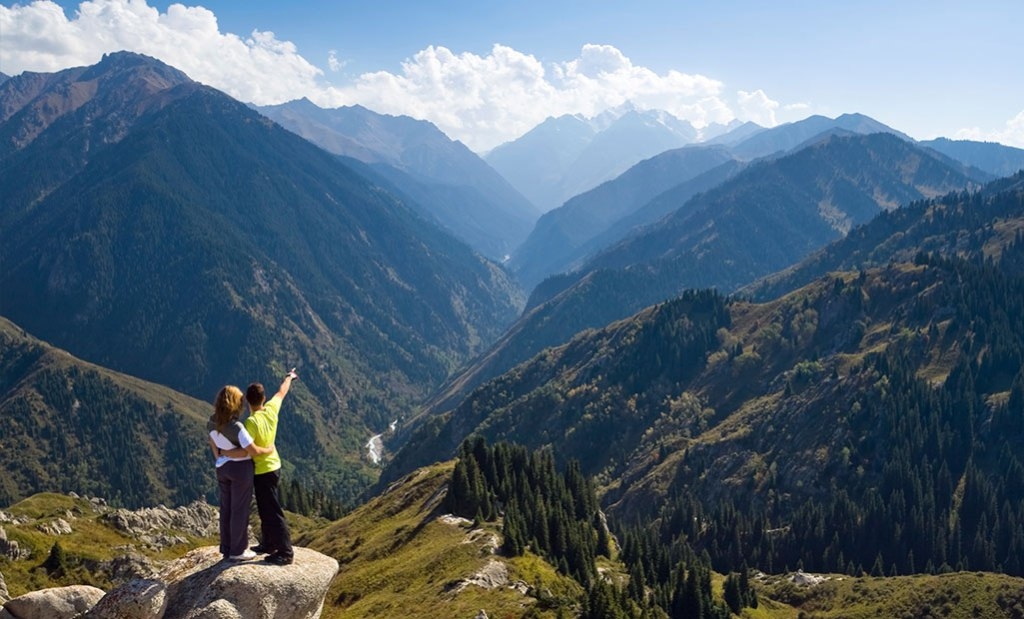 ---
Whenever we think of romantic or honeymoon destinations, the mind starts to wander in India's North East states. Northern states of India are filled with natural beauty in places like Sikkim to Darjeeling, Pelling, Tawang etc. have a look some beautiful places of India's North East, which are popular as honeymoon destinations, make you even more romantic:

Gangtok


One of the best place for romantic memories and experience you will feel in Sikkim's capital Gangtok will be with you throughout your life. Celebrating vacations in Gangtok make you feel the beauty of nature closely and move on to different places. Apart from Gangtok, Sikkim have many places like Juurka, Somo Lake and Ravangala, where couples can roam comfortably and spend romantic moments together.

Darjeeling


Located near Himalaya foothills, Darjeeling is perfect place for enjoying a romantic holiday. It is not only the best hill station for summer, but also a popular honeymoon destination. Darjeeling, famous for its tea gardens, greenery and its natural beauty, Toy Train, Peace Pagoda etc are the places make our travel experience all time memorable.
Tawang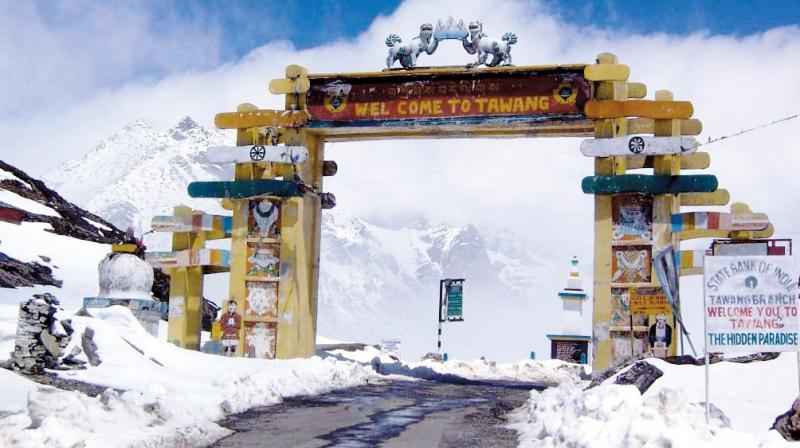 Tawang is a small town in the heart of Arunachal Pradesh. This place has probably been explored very little, but surely you will love this place for its natural beauty and adventures places. The area around Tawang is suitable for trekking and hiking. The picturesque town of Bomdila is an important town to visit near Tawang and is known for its natural beauty and Buddhist monasteries.
Pelling


There is a small town in Peking in Sikkim and there is a beautiful view of the Kanchenjunga and the Himalayan ranges. It is considered one of Sikkim's most calm and beautiful areas.

Lachung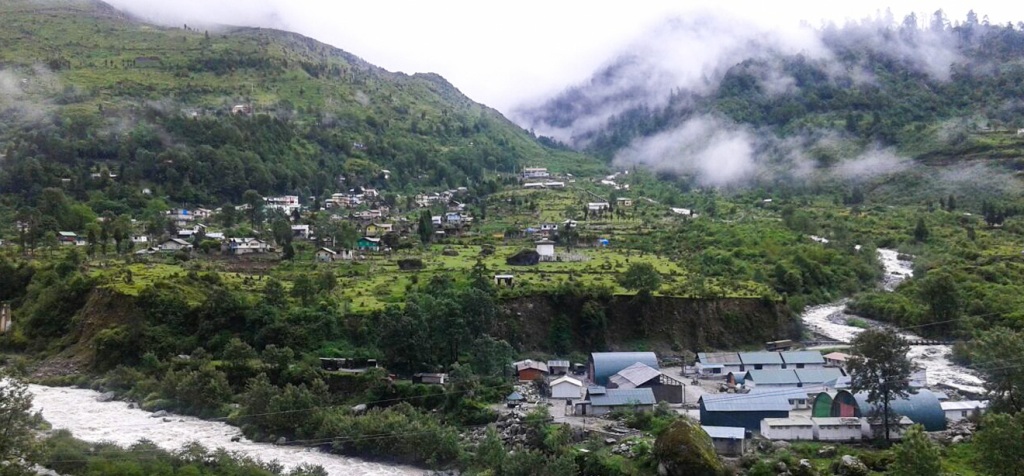 If you are looking for a beautiful secluded place to spend time with your partner, few moments alone, then nothing better than Lachung. Situated in Sikkim, Lachung is located on the banks of Lachen and Lachung rivers.

Umiam Lake of Shillong


May be you have not heard the name of this lake, but this lake is like a life of Meghalaya's capital city Shillong. Surrounded by hills and greenery, Umiam Lake seems quiet and beautiful, where you can spend your moments with your partner.
RELATED NEWS
April 18th, 2019
April 16th, 2019
April 15th, 2019