Taurus zodiac: Keep control on anger
Thursday - September 13, 2018 9:41 am ,
Category : Religion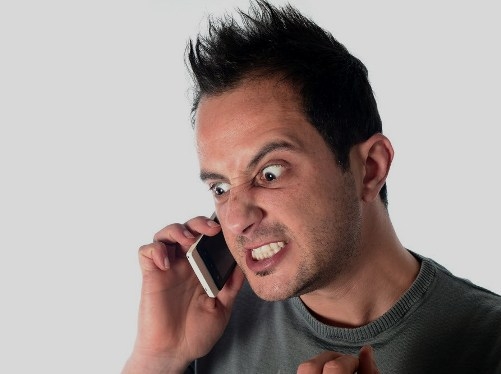 ---
Do not ignore throat related problem, thyroid problem may occur

SEP 13 (WTN) - Let us describe you how the health of the people of Taurus zodiac is as per the astrology. The sign of Taurus is bull. Because the bull is strong, so the zodiac of this zodiac is also strong. The effect of this zodiac sign clearly shows the neck, tongue, ears and thyroid glides.

Muscular muscles of Taurus zodiac are very strong. It has been seen that people of this zodiac are good runners, but their weight quickly increases. These people should take care of their health seriously. If you are a vegetarian, then protein-rich food is suitable for you, because people of this zodiac may complain of having a heart attack after an intermediate stage.

People of Taurus should do light exercise or yoga daily, which can reduce the risk of heart attack. Do aerobics, cycling or run faster three times a week, doing this, you will get benefit. It has been observed that most of the Taurus people don't bring workplace related problems in the home, so they are less likely to experience tension related problems.

People of this zodiac don't get angry anyway normally, but if they get annoyed then their anger takes time to get cold. Taurus people should control their anger; otherwise they may have to face the problem of heart disease and high blood pressure.

It has been observed that the people of Taurus are slightly fat and soon their weight gets increased, but still they are very attractive in appearance. Their color is clean and the eyes are very beautiful. If the people of Taurus are suffering from throat discomfort, then shouldn't ignore it, because it can lead to thyroid risk.

RELATED NEWS
January 18th, 2019
January 17th, 2019
January 15th, 2019