Motichoor Laddoo
Friday - September 14, 2018 11:06 am ,
Category : RECIPES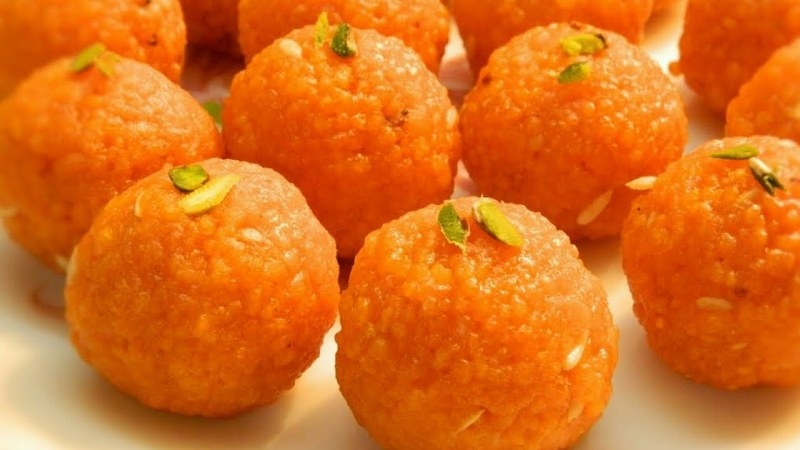 ---
Ingredient:
2 cup gram flour (besan)
1 teaspoon green cardamom
1/2 teaspoon edible food color
1/2 litre milk
3 cup ghee
1 pinch baking soda

For The Main Dish:
3 cup sugar
1/4 cup milk
4 cup water
3 cup ghee

Method:
Start with making sugar syrup. Heat water in a large pan over medium flame.

Add sugar and stir until fully dissolved. Bring it to a boil. Add milk to it and simmer for 3 to 5 minutes.

While boiling, if scum appears, remove it. Boil until it has reached one string consistency. Then, add cardamom powder and orange food colour. Stir well and keep aside.

Now, in a large bowl mix besan flour and milk until smooth. Add baking soda to it and mix well.

Heat ghee in a large deep frying pan.

Place a perforated ladle on top of the oil and add some of the batter.

Allow them to fall into the hot oil and cook until golden and soft.

Place them on a tissue to remove excess oil.

Mix them in the sugar syrup and mix well.

Allow them to cool slightly and shape them into small/medium laddoos.

Serve or store them in an airtight container.
RELATED NEWS
July 23rd, 2019
July 23rd, 2019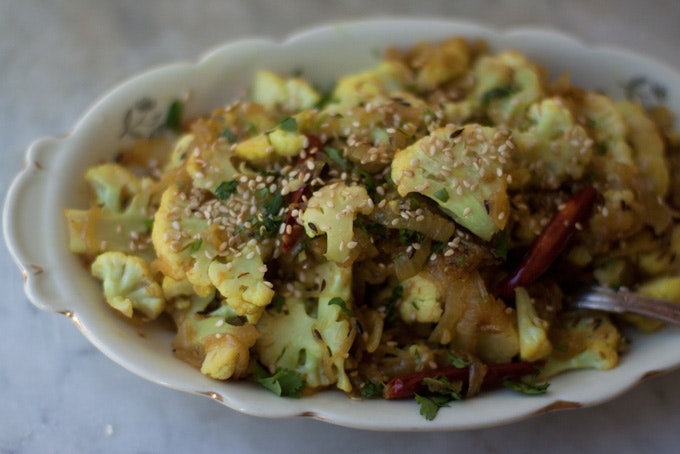 July 19th, 2019