Do you know the difference between billiards and snooker?
Sunday - September 16, 2018 4:00 pm ,
Category : WTN SPECIAL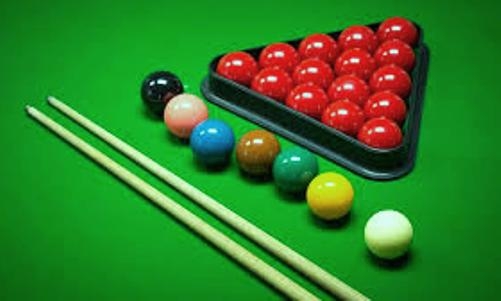 ---
There are three different colored balls in billiards and eight different color balls in snookers

SEP 16 - You have heard about table games like billiards and snooker many times. These two games seem to be similar in appearance, but in reality there is a lot of difference between these two. Both billiards and snooker are played on the sports table, but both of these games have a big difference depending on the number of balls and their colors.

The game of billiards is played with three types of colored balls. These balls are white, yellow and red. One of two players plays with white ball and second one plays with the yellow ball. In this game, the goal of both the players is to get the red ball into holes maximum time and achieve maximum set points. The more the player who takes the set point, he gets the victory.

While snooker is played with 15 red balls, a cue white ball and six colored balls. In the snooker, the player must first pot the red balls, after which the six colored balls, after which again the red balls have to be pot. In the last in the game, which player has the highest pot point wins the game.

In the snooker game, every ball has a different point. The red ball has one point, two points for the yellow ball, three points for green ball, four points for brown ball, five points for blue ball, six points for pink ball and seven points for black ball.