Libra zodiac person may face problems in kidney and spinal cord
Tuesday - September 18, 2018 10:16 am ,
Category : Religion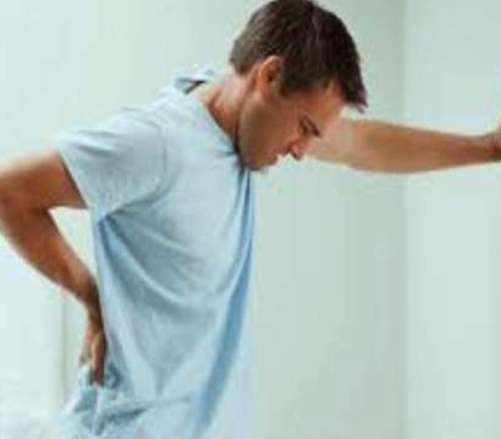 ---
Libra zodiac person remains energetic, so there is glow on the face

SEP 18 (WTN) – Know about the health of Libra zodiac person according to the astrology. The health of the people of Libra zodiac is fine, but some people may complain of asthma, allergies, flu or cold. It has been observed that the people of Libra are very active and they spend a lot of time in the care of others.

Although, the people of Libra zodiac are thin but the weight of some people can be increased significantly. However, it is not difficult for them to lose weight, because they are interested in sports and dance, so their body remains sylph.

According to astrology, the color of Libra zodiac is very clear. Their teeth are very strong and beautiful and hair too. Their eyes look beautiful, but they can be weak.

The people of Libra zodiac have a lot of energy, due to which there is shine on their faces. In childhood, the people of Libra zodiac are very sick, but gradually their health gets better. But as their age increases, they adopt the habit of being sick in imagination. In the Libra zodiac, those who are internally weak, they may have to face problems in stomach, gallbladder, kidney and spinal cord.

RELATED NEWS
January 18th, 2019
January 17th, 2019
January 15th, 2019