It rains diamonds on Saturn and Jupiter!
Thursday - September 20, 2018 11:48 am ,
Category : Fun Facts
---

It sounds like a comic fantasy, but scientists believe that it rains diamonds in the clouds of Saturn and Jupiter due to atmospheric conditions there.

As we know that diamonds are made from highly compressed and heated carbon. On Earth, diamonds forms in very deep inside our earth and volcanic magma inside earth make them bring closer to earth surface so we found them after digging certain meters below the earth.

But in planet like Jupiter and Saturn where atmosphere is very dense and their huge size generates huge amount of gravity, enormous amounts of pressure and heat can squeeze carbon in mid-air - and make it rain diamonds.

There are many researched conducted on this theorem and have contradiction on diamond rain but when researchers recently analysed the parameters of gravity, pressures and temperatures for Jupiter's and Saturn's atmospheres, then modeled how carbon would behave, they determined that diamond rain is very likely.

RELATED NEWS
April 22nd, 2019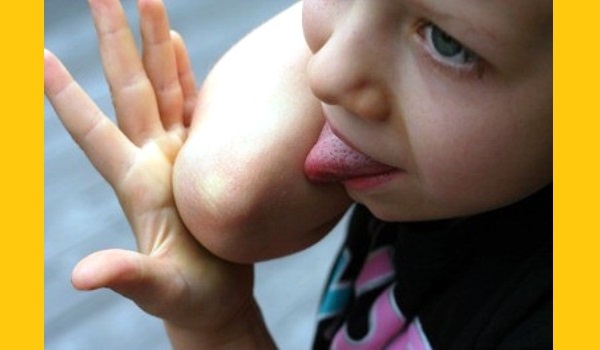 April 11th, 2019
March 27th, 2019