Britney Spears amd Kevin Federline have reached a new child support agreement
---
WTN- Britney Spears and Kevin Federline have reached a new child support agreement, but many think that Britney is "very unhappy" over the outcome. The former couple, who tied the knot in 2004 and split in late 2006, share two sons together, Jayden James, 11, and Sean Preston, 12. Federline has four other children from other relationships.

Britney had been paying Federline, 40, $20,000 a month in child support as well as paying for the kids' school fees, clothing and other activities. Attorneys for Spears and Federline had agreed in a new, confidential deal that she would pay "thousands more" per month.

Last month, a judge ordered Spears to pay $100,000 in Federline's legal costs.



I'm so grateful for my wonderful boys!!! I couldn't be more proud of them!! Happy birthday, Jayden and Preston!!!! Love you! pic.twitter.com/2P38fi5CxU

— Britney Spears (@britneyspears) September 12, 2018

-Window To News
RELATED NEWS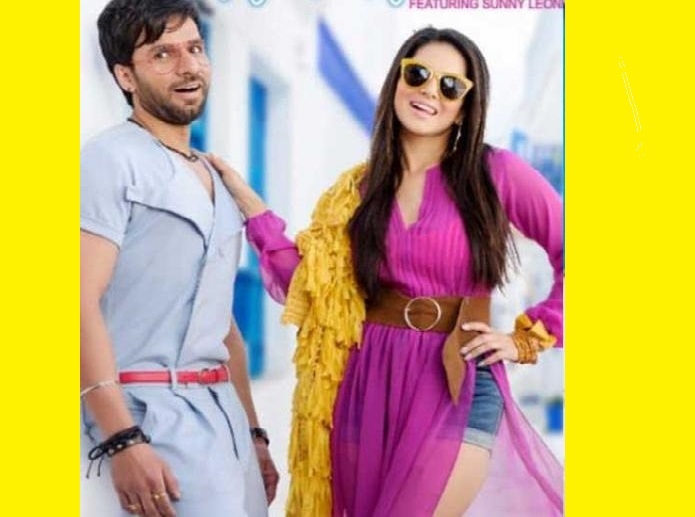 February 13th, 2019

February 11th, 2019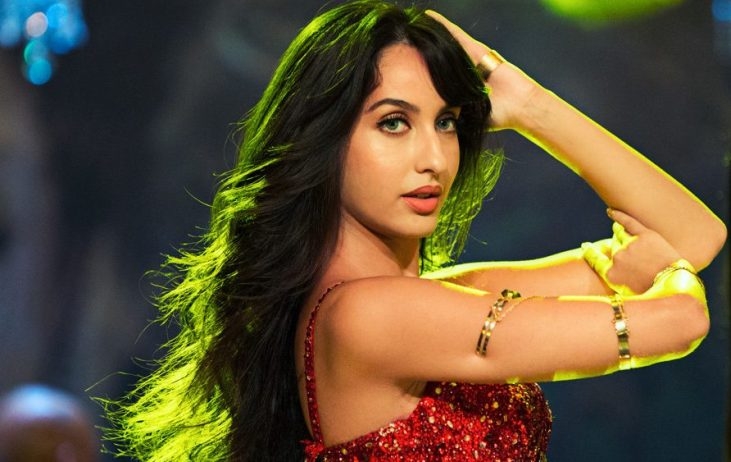 January 31st, 2019