Shilpa Shetty accuses Australian airline employee of racism
Wednesday - September 26, 2018 5:56 pm ,
Category : GOSSIP CORNER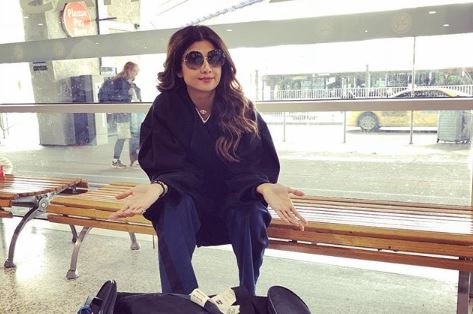 ---
WTN- Shilpa Shetty has opened up about an encounter with a Qantas employee at Sydney's domestic airport.

Shetty says a female employee, who said her bag was oversized, treated her differently because she is brown.

She took to Instagram to share the ordeal with a Qantas Airways. Shilpa wrote: "At the check-in counter, met a grumpy Mel (that's her name) who decided it was 'okay' to speak curtly to 'us' (brown people!) travelling together. I was flying business and had 2 bags (my allowance) and she insisted and decided my half empty duffel bag was oversized (to check-in), so she sent us to check it in at the other counter dealing with 'oversized luggage'.
"There a polite lady (yes this one was) said, 'This is not an oversized bag, please check this in manually if you can at another counter' (all this happening while the counter is going to shut in five minutes).
"As the manual check-in wasn't going through for five minutes (we tried), I went upto Mel and requested her to put the bag through as her colleague said it wasn't an oversized bag. She refused again… Just being adamant especially when I told her this is causing a lot of inconvenience.

The airline has apologised for the incident.
We're sorry to hear that you have had a negative experience with us today Shilpa. We have passed your feedback on to the relevant team and we hope that you have a great experience with us onboard! Khalid

— Qantas (@Qantas) September 23, 2018

-Window To News
RELATED NEWS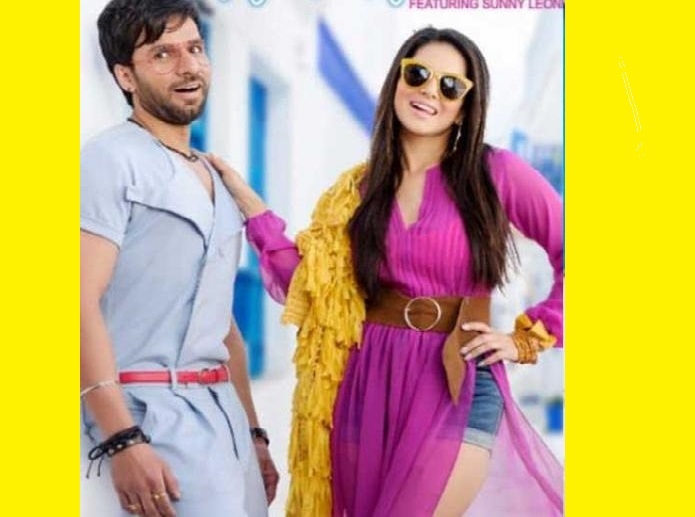 February 13th, 2019

February 11th, 2019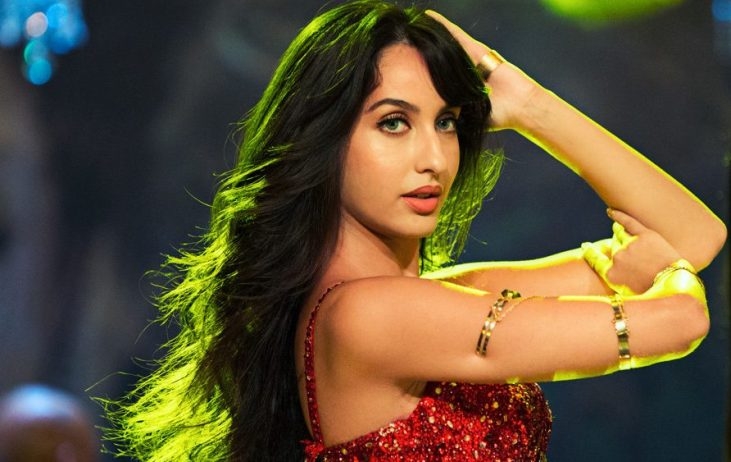 January 31st, 2019