Party's instructions to BJP MLAs, don't come Bhopal for assembly elections ticket
Wednesday - September 26, 2018 4:01 pm ,
Category : BHOPAL
---
The national organization general secretary Ramlal clears, "Party's eye on everyone and the ticket will be available only on the basis of merit."

SEP 26 (WTN) - There is only a few days left for the assembly elections in the Madhya Pradesh. In this case, ticket contenders for assembly election in both the BJP and the Congress are engaged to get ticket. The BJP is in power in Madhya Pardesh for 15 consecutive years, the BJP is in a mood to distribute the ticket with considerable thinking this time. According to information from the sources, there are several current MLAs of the party are not in the condition to win in the assembly elections in the survey of the RSS and the BJP. It is being said that it is almost certain to deduct the name of those MLAs, who are not performing well, from the potential candidates list of BJP for coming assembly elections. In such a situation, BJP MLAs are engaged in tactics through the relations with big leaders and for this they are coming to Bhopal.

But among all this, the BJP national organization general secretary, Ramlal has clearly said to the legislators, "Who will be eligible will get the ticket on the basis of the merit. There is no need to come to Bhopal to ask for ticket." Further Ramlal cleared and said, "If you have done good work and you are popular among the people then you will get the ticket, but there is no need for demanding ticket from others". Ramlal clarified, "The party is doing survey for candidate selection and party has a complete look on the entire legislators. Only those who can win will get the ticket."

Not only that, Ramlal cleared that those who would not get ticket, they should not be disappointed and should continue working for the party. Not being candidate in this assembly election doesn't mean political career is finished. It may be that one gets a chance in the forthcoming Lok Sabha elections or any major responsibility will be handed over in the organization.

It is to be seen now that after the learning of Ramlal, BJP legislators stop themselves to come to Bhopal for the ticket. It has been observed that in order to get the ticket before the election, the legislators go to the big leaders in Bhopal for a referral. But now that the national organization general secretary has cleared the by name no one can't get ticket, only work will insure the ticket. Now it is necessary to see if the ticket claimants come to Bhopal for ticket or not.



RELATED NEWS
June 15th, 2019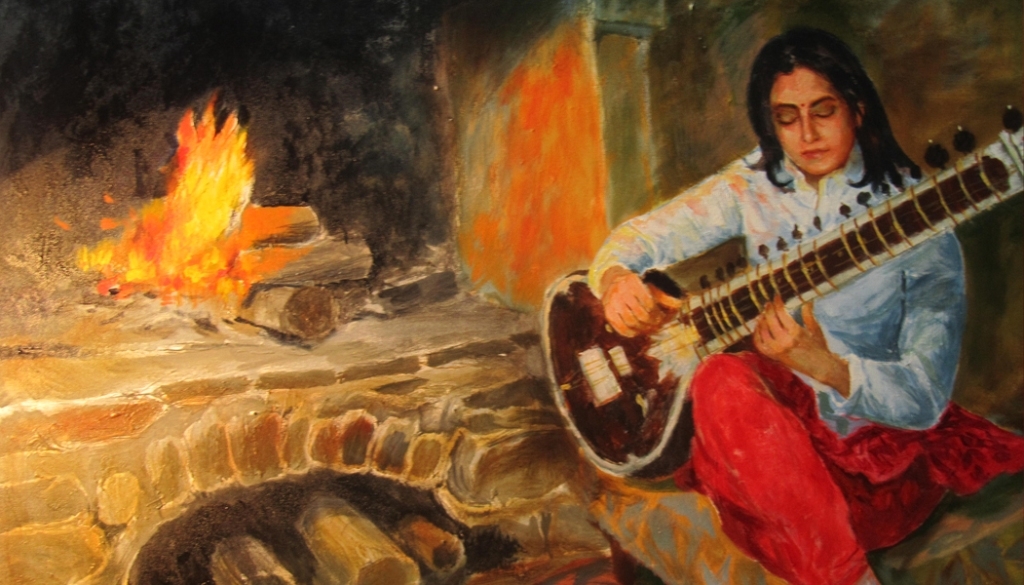 June 14th, 2019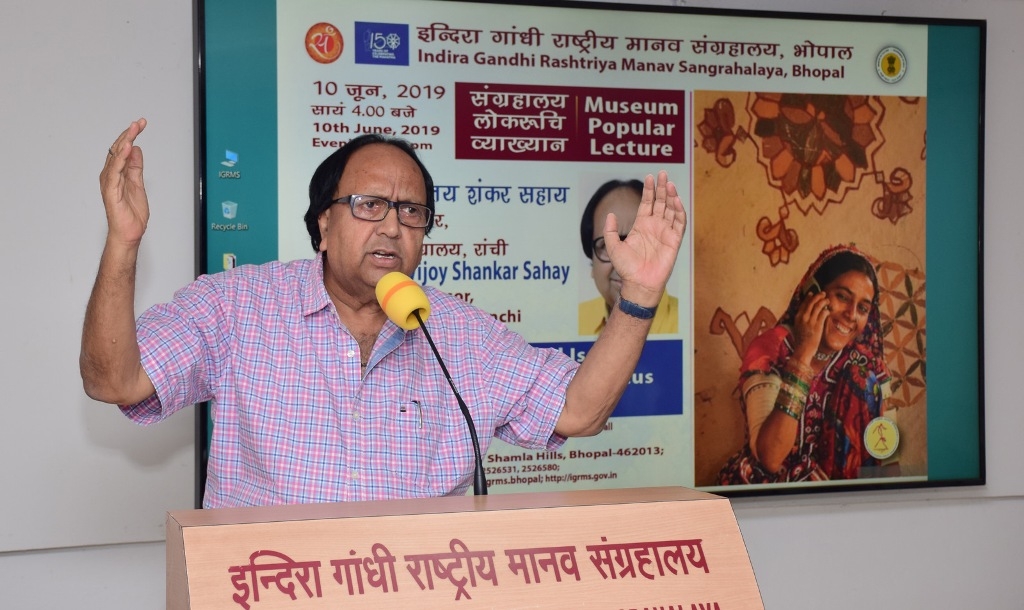 June 11th, 2019