Do you have any suggestion for enriching Madhya Pradesh?
Thursday - September 27, 2018 3:32 pm ,
Category : BHOPAL
---
Task Force includes experts besides government representatives

SEP 27 (WTN) - If you have any suggestions for enriching the state of Madhya Pradesh, you can tell it to Madhya Pradesh Chief Minister Shivraj Singh Chauhan. If your suggestion is good, then an action plan, based on your suggestion, will be prepared. For your information let you know that in Madhya Pradesh, Chief Minister Shivraj Singh Chauhan created a task force which is taking suggestions from people to enrich Madhya Pradesh. According to the information, this government task force includes government officials as well as experts.

The official website of this task force has also been started. Any person can give their suggestions after being registered in this website. It is being said that through this task force, Shivraj Sarkar will try to know about the mind of the public for the 2019 Lok Sabha elections.

For your information let you know that the Task Force has started taking suggestions from every section of the state. The website launched for the task force is named 'Future of MP'. There is an executive in this task force, which includes representatives of government departments. Apart from this, there is also an advisory council of different experts. Whatever suggestions will come in this task force, the committee and the Advisory Council will prepare a further plan on their basis.

RELATED NEWS
June 15th, 2019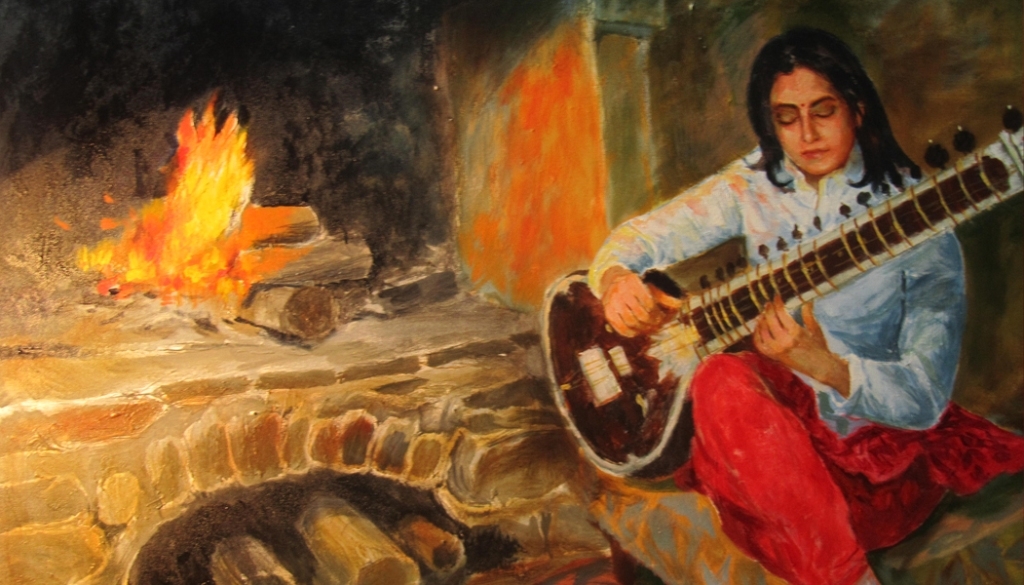 June 14th, 2019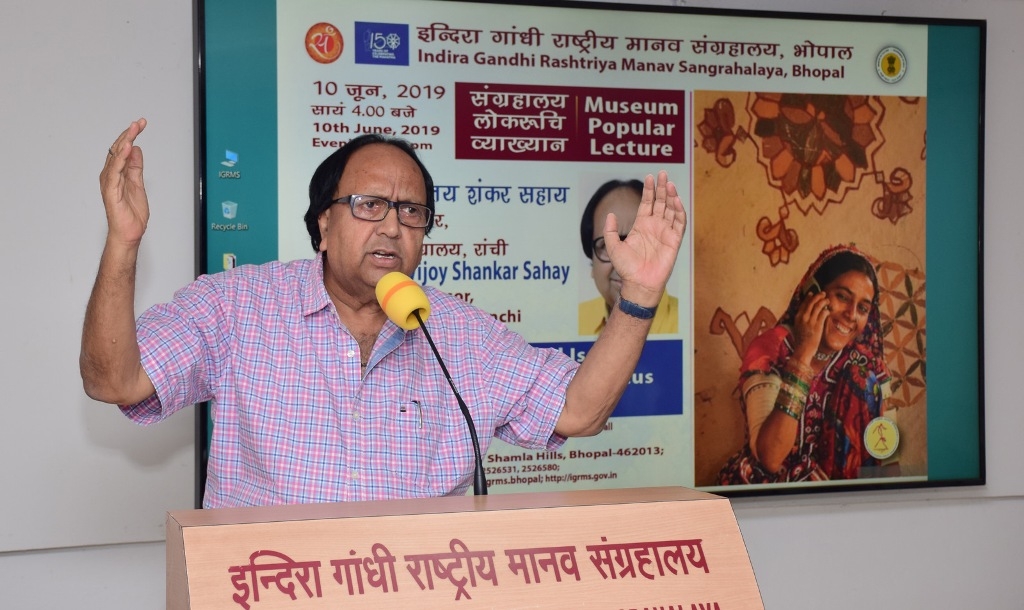 June 11th, 2019