Hot and sour mackerel
Monday - May 13, 2019 4:47 pm ,
Category : RECIPES
---

Ingredient:

2 carrots
1 red pepper, cored and deseeded
1 fresh green chilli, halved and deseeded
6 garlic coloves
8 spring onions
4×175 g (6 oz) mackerel fillets
2 tbsp sunflower oil
1 lemongrass stalk, slit lengthways and bruised coriander sprigs, to garnish

Hot and sour sauce:

4 tbsp thai fish sauce or light soy sauce
4 tbsp cider vinegar, white wine vinegar, or rice vinegar
2 tbsp lime juice
2 tbsp sugar

Method:

Make the hot and sour sauce: in a small bowl, combine the fish sauce or say sauce, vinegar, lime juice, and sugar.

Cut the carrots, red pepper, green chilli, and garlic into matchstick-thin strips. Slice the spring onions.

Line a grill pan with foil. Arrange the mackerel on the foil, and cook under a hot grill, 10 cm (4 in) from the heat, for 3 minutes on each side. Continue to grill until the fish is opaque and the flesh flakes easily.

Meanwhile, stir-fry the vegetables. Heat the sunflower oil in a wok or large frying pan. Add the carrots, red pepper, chilli, garlic, spring onions, and lemongrass, and stir-fry over a high heat for 3 minutes or until the vegetables are just tender.

Remove and discard the lemongrass. Arrange the vegetable mixture on top of the fish, pour the sauce over, garnish with the coriander sprigs, and serve at once.

RELATED NEWS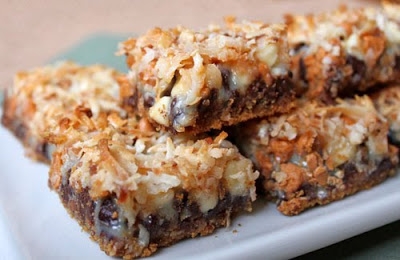 September 26th, 2019
September 23rd, 2019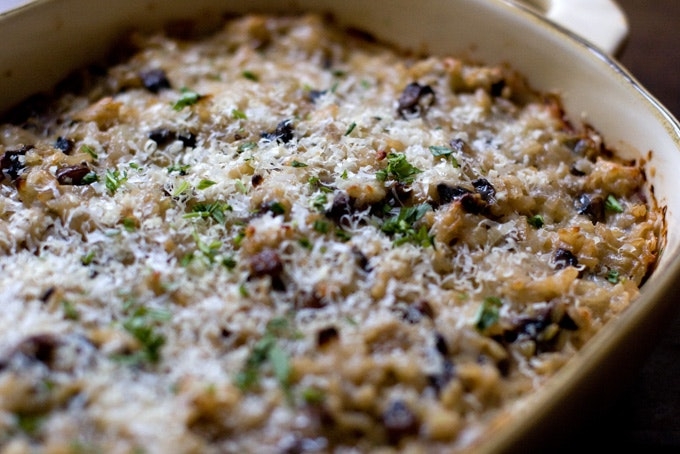 September 14th, 2019