Pepper steaks
Tuesday - May 21, 2019 11:04 am ,
Category : RECIPES
---

Ingredient:

4×150-175 g (5-6 oz) fillet steaks, about 2.5 cm (1 in) thick, trimmed
Salt and black pepper
2 tbsp black peppercorns
30 g (1 oz) butter
1 tbsp sunflower oil
2 tbsp brandy
150 ml (1/4 pint) double cream
Chopped parsley, to garnish

Method:

Season the steaks on both sides with salt. Crush the peppercorns and spread them on a plate. Coat the steaks with the peppercorns.

Melt the butter with the oil in a frying pan. When the butter is foaming, add the steaks, and cook over a high heat for 2 minutes on each side.

Lower the heat and continue cooking until the steaks are to your liking: rare steaks need 1-2 minutes on each side, medium steaks 3 minutes on each side, and well-done steaks 4-5 minutes on each side. Lift out of the pan and keep warm.

Pour the brandy into the frying pan, and boil rapidly to drive off the alcohol. When the brandy has almost disappeared, stir in the cram, and add salt and pepper to taste. Gently reheat the sauce, pour it over the steaks, and garnish with parsley. Serve hot.
RELATED NEWS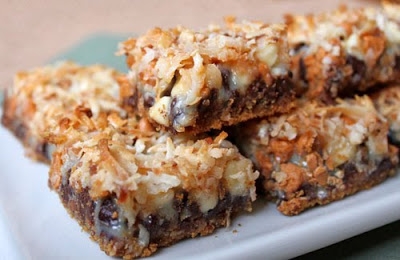 September 26th, 2019
September 23rd, 2019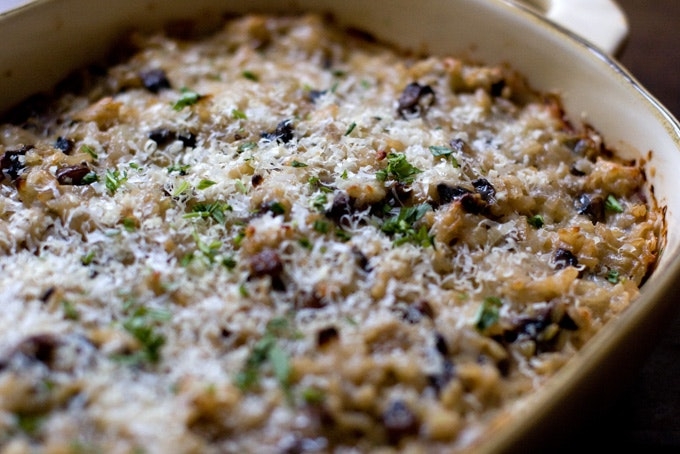 September 14th, 2019