People born in digit 5 appear very active and fast
Saturday - September 29, 2018 10:39 am ,
Category : Religion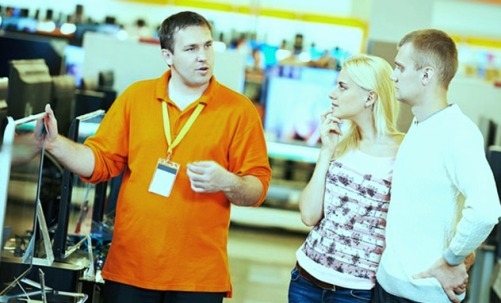 ---
These people like change, their attitude towards life is quite wide

SEP 29 (WTN) - According to numerology, know the nature and fate of the people born in digit 5. The auspicious day for these people is Wednesday. Mars is governed to these people born in digit 5, so these people are mostly cunning, alert and diplomatic. They have good information on business and scientific topics.

Person born in digit 5 are very impressed with the persons born between 21 September to 20 October and 21 January to 20 February. It has been seen that these people are also attracted towards the people governed by numbers 1, 5, 7 and 8.

Since the number five is related to the business, these people sometimes have great success in money matters. If these people do business, then they are quite clever and alert businessmen. Although most of these people don't choose business as career, but if they do, then they surely get success in that.

Mentally and physically these people are very active and fast. People, born in digit 5, are very good speakers and they can express their feelings and thoughts in the proper manner. These people are very happy in their home life and have seen that these people take great care of their children.

Whatever work you do, you do that work with efficiently. These people like traveling. At the same time, they always like changes and accept it too soon. These people have very detailed view about the life. These people have no shortage of friends and these people are always ready to help the needy.

RELATED NEWS
January 18th, 2019
January 17th, 2019
January 15th, 2019