Know about different types of flags
Saturday - September 29, 2018 12:21 pm ,
Category : WTN SPECIAL
---
Nepal's flag is not rectangular; Guam's name is written in its flag

SEP 29 (WTN) - Every country has its own flag which has a special significance. But the flags of some countries and institutions of the world are much different. After seeing those flags, you will be amazed. Let's tell you about such a few different types of flags.

Weapons are considered symbols of violence, but Mozambique is the only country in the world whose flag gets to see AK-47. The citizens of Mozambique believe that the AK-47 in the flag is a symbol of defense and alertness.

Antwerp is a city of Belgium; its flag is quite strange. Its flag consists of 4 lines and 6 columns containing 24 boxes.

Now know about the flag of India's neighboring country Nepal, Nepal is the only country whose flag is not rectangular.

Friesland is a state of the Netherlands. If you see its flag here for the first time, you will see that it looks like romantic wallpaper. The heart shaped figures, seen on the flag, aren't the heart but yellow water lily leaves.

There was a figure on flag of the North Caucasian Emirate, which was like a smile. The existence of this Islamic State was from 1919 to 1920.

The name of the country 'Guam' has been written in its flag. This flag was adopted on February 9, 1948.

The flag of Sicily, the largest island of the Mediterranean Sea, is also very strange. This flag is made up of three feet of human being, which shows the three corners of the island.

Military traditions have been shown in Swaziland's flag. This flag was adopted on October 6, 1968 after getting independence from the UK.

The flag of US Virgin Islands is also strange. In the flag, the hawk is holding three arrows in this flag, which points to three large islands.


RELATED NEWS
June 15th, 2019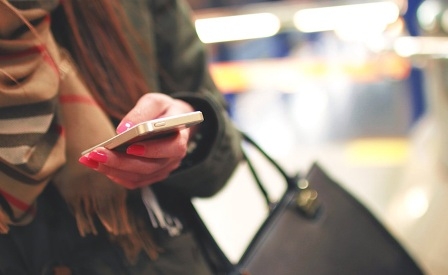 June 15th, 2019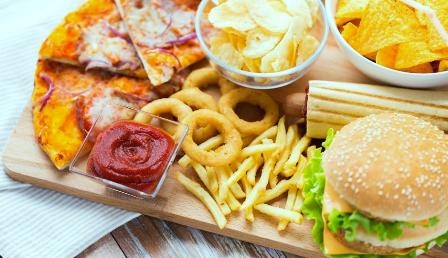 June 15th, 2019