Oriental fish parcels
Wednesday - May 15, 2019 3:10 pm ,
Category : RECIPES
---
Ingredient:

4×250 g (8 oz) white fish fillets, such as sole or plaice, skinned
2 cm (3/4 in) piece of fresh root ginger, peeled and thinly sliced
45 g (1 ½ oz) butter
3 spring onions, thinly sliced
2-3 garlic cloves, crushed
2 tbsp dark soy sauce
1 tbsp mirin (Chinese rice wine)
½ tsp sugar

Method:

Cut eight sheets of baking parchment into oval shapes, each one measuring about 30×37 cm (12×15in). Put the ovals together in pairs to make a double thickness.

Melt 30 g (1 oz) of the butter. Brush the butter over the top oval of each pair, and over two large baking trays.

Place a fish fillet on the buttered side of one of the oval pairs, positioning it on one side. Top with ginger, spring onions, and garlic, and dot with one-quarter of the remaining butter.

Whisk together the soy sauce, mirin, and sugar, and drizzle one-quarter of this mixture over the fish. Fold the paper over the fish, and fold and pleat the edges together like a Cornish pasty to seal in the fish and juices. Repeat to make four parcels altogether.

Put the paper cases on to the prepared baking trays and bake the fish in a preheated oven at 230℃ (210℃ fan, Gas 8) for 8-10 minutes until the paper has turned brown and the cases have puffed up. Serve at once, on individual plates.
RELATED NEWS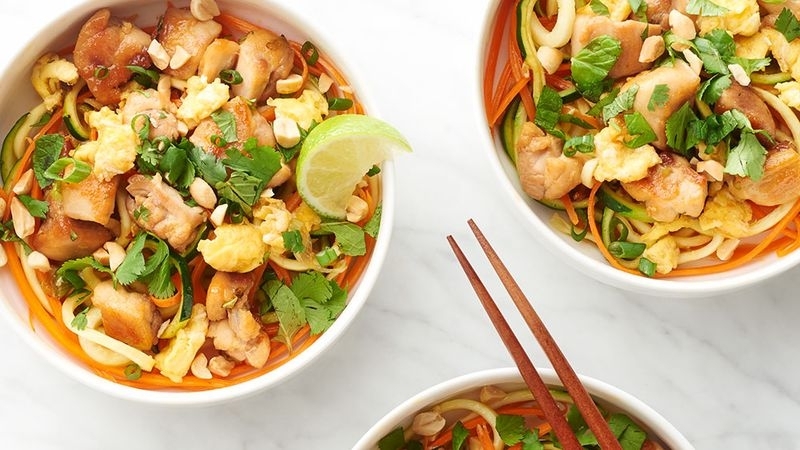 January 16th, 2020
January 4th, 2020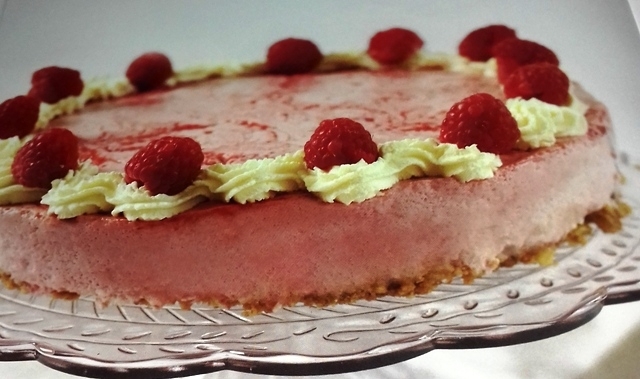 January 2nd, 2020